Call Tracking Software for Business Complete Guide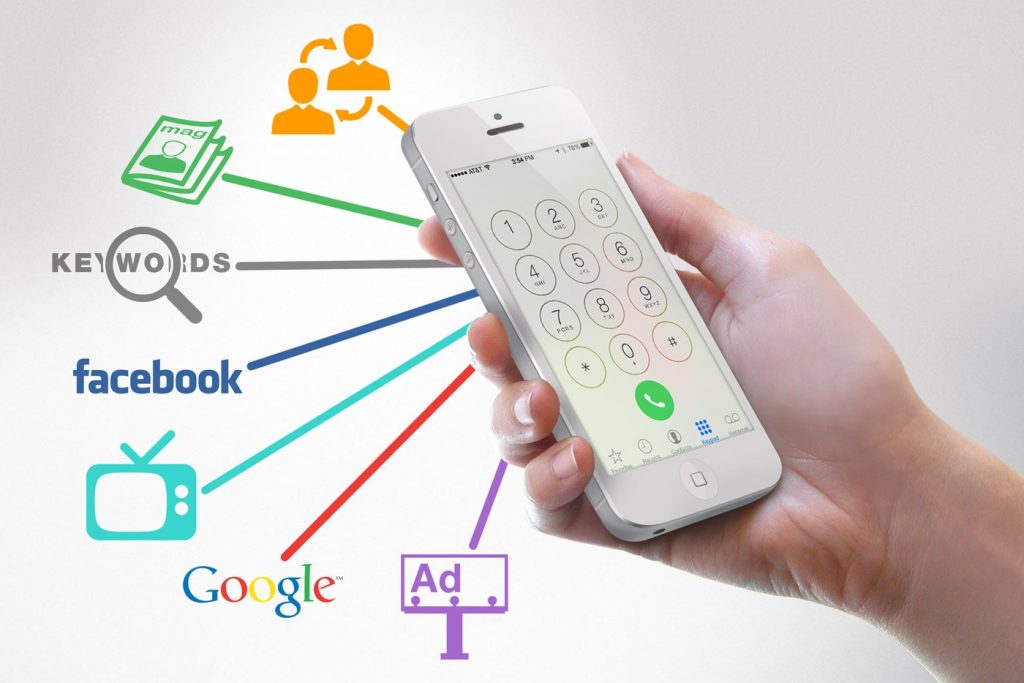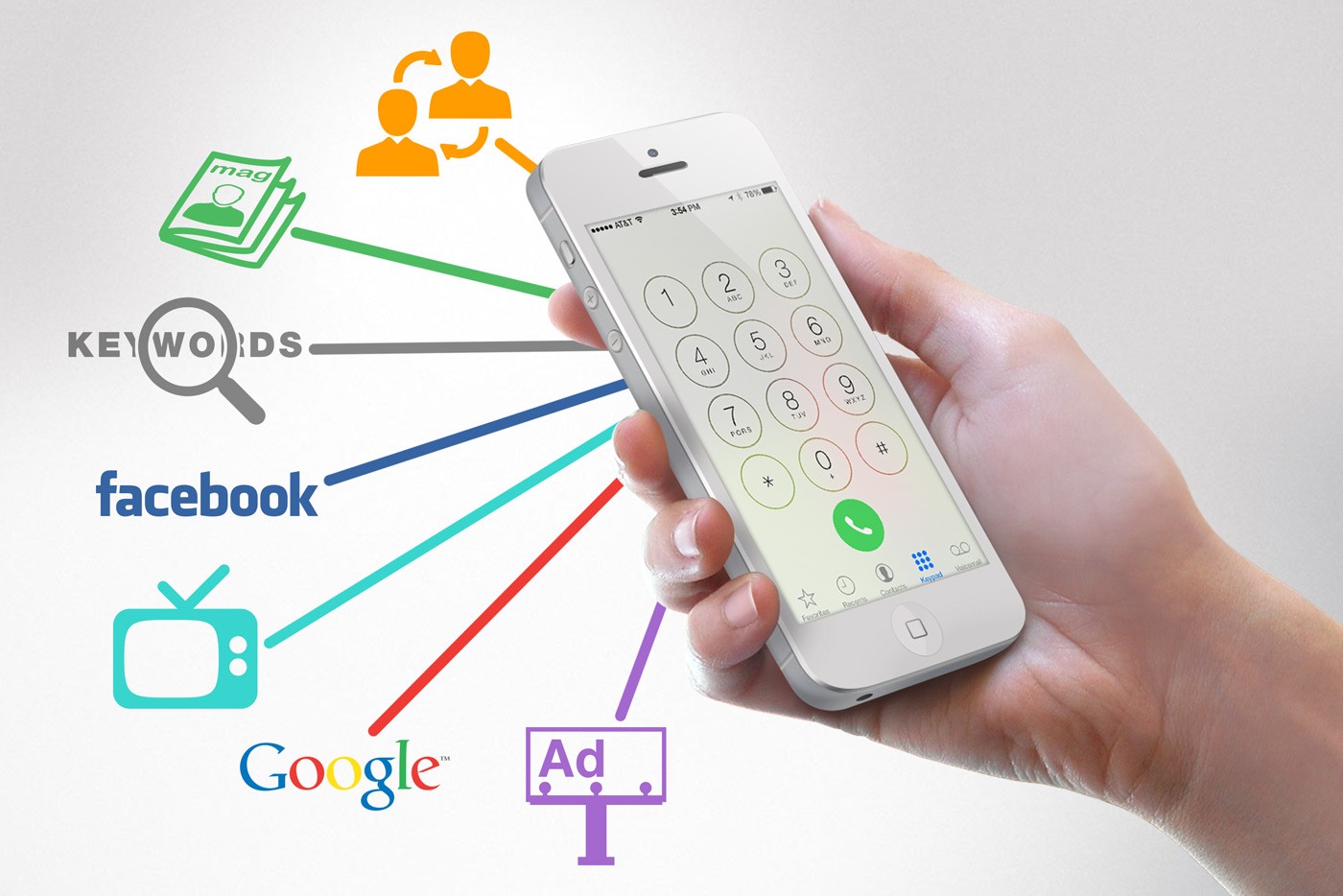 Nowadays, numerous digital tools help business owners to grow their businesses, analyze the most efficient marketing campaigns, and control their employees' work. They use various sales automation programs, CRM systems, Google services and more. Call tracking software is also very useful tool for business. In our article, we want to tell you more about such programs and explain why they are necessary for each company that generates revenue from inbound phone calls.
Call Tracking Software Definition
First of all, let's find out what call tracking is. It is specific software that provides you with reports that include full analytics about the sources of the clients' calls. For example, if your company works offline and gets customers' orders via calls from mobile phones, it is important for you. Moreover, if you lead online marketing campaigns, tracking programs allow you to learn the most effective methods. It will display the number of appeals from one or another advertising type so that you will see the most efficient of them.
How Does Call Tracking Work?
Such software has few ways of operating. It can analyze your digital marketing campaigns as well as offline advertising.
Monitor the most useful keywords. You may use Google AdWords and invest money to an online marketing campaign, but you don't know if it works well without proper analytics. People find your company using keywords, see the phone numbers on display and make a call via a cell phone. Companies that create monitoring programs give you the opportunity to track the source of each phone call and pick the best marketing methods.
Use dynamic data insertion. Such technology allows you to connect the information about your website user and his call. You will get full information about pages he has visited, his location, date of his appeal, his browser and operation system, and other useful data. It is a good way to analyze your customers and determine your target audience.
Call recording as a key option to improve your customer support. Such feature allows you to record and listen to the call conversations with clients. You may do it anytime you need. It is an excellent way to learn their requirements better and find out the level of their satisfaction. Moreover, such option helps you to analyze and evaluate your staff members and improve the quality of customer service.
Why Does Your Company Need Tracking Software?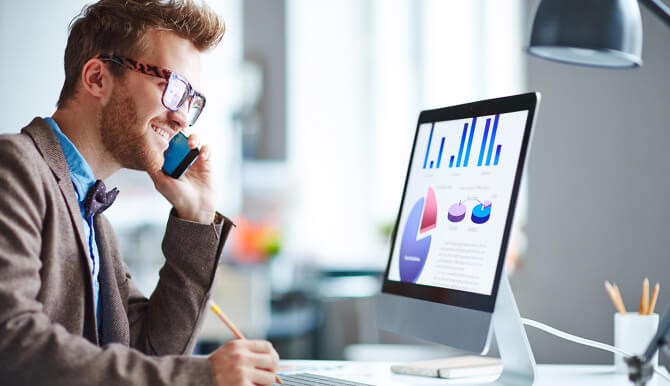 Each business owner applies extra efforts to increase the client pool and company's profit. We offer you to discover how phone tracking software may help you in this case and how such programs improve the quality of your advertising and other marketing methods.
Accurate analytics of each phone call. If you don't want to lead your campaigns in random and need the complete data about their effectiveness, you should track each phone call from the potential clients. Tracking programs provide you with the information about its source and let you determine the best niches for advertising.
Save money. It is evident that marketing requires a lot of money. Moreover, you should know that you don't waste your money and get proper results. Tracking systems determine the best business solutions that improve your overall results and help you to avoid unnecessary spending.
Control your employees. Such option as phone calls recording helps to understand how qualified your managers are. You may listen to their conversation with potential clients and find out their drawbacks or stand out those who show excellent results.
Get complete reports and make forecasts. Good management includes several trends that help to improve sales results. You have to apply proper analyzing and even predict future results. Such tracking is an excellent tool that helps to monitor all inbound phone calls from customers. Moreover, if you use dynamic number insertion (DNI), you will have a view of the clients' behavior on your website, their location, and other essential data. Such information is crucial if you want to make a forecast of your sales and enhance the loyalty of your customers.
With tracking software, you may also improve the cost-per-lead index, order all data and add it to your CRM, increase customers' enhancement and more.
Which Companies Don't Need Call Tracking Software?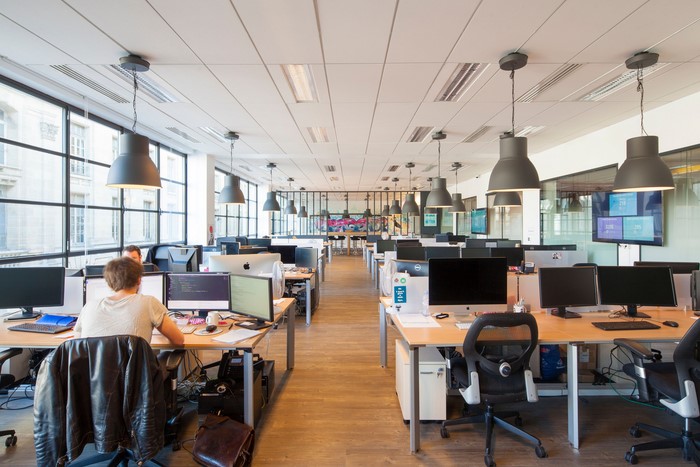 Because every business, no matter local or international, has to grow and improve its results, it was difficult to find situations when tracking software is not necessary. If you have a limited budget and just can't spend money on additional tools, you may not use such software. Or if you have an entirely online platform and don't receive phone calls from clients at all, these programs are not essential for you. In other cases, tracking features give excellent results and can lead your company to the next level.
Which Business Sphere Especially Requires Call Tracking Programs?
Of course, tracking is critical for offline companies that generate revenue via phone calls from customers. If competition in your niche is high, you have to outstrip all of them and attract more clients. Therefore, it is crucial to run only effective online campaigns and generate a lot of leads. If you have a hotel, spa salon, beauty store, IT company or legal office, such software will improve your overall results.
Conclusion
Due to all information that we've mentioned above and numerous benefits of call tracking software, we need to accept its high value. Such modern and multifunctional programs give plenty of opportunities for companies that cooperate with clients using mobile phones. Probably, most of the businesses in various spheres attract customers via phone communication. Therefore, all of them can get benefit from using such tracking software.
We also need to mention that if you try this program at the first time, pick only reliable and well-known manufacturers who have an excellent reputation. Read spy app reviews of users before making your final decision. Use their contact form to check the level of customer service. It is an important factor for the future cooperating.
We hope that our article is useful for you and will help you to improve your business results. If you have an experience of tracking software applying, share your opinion about it in the comments bellow.