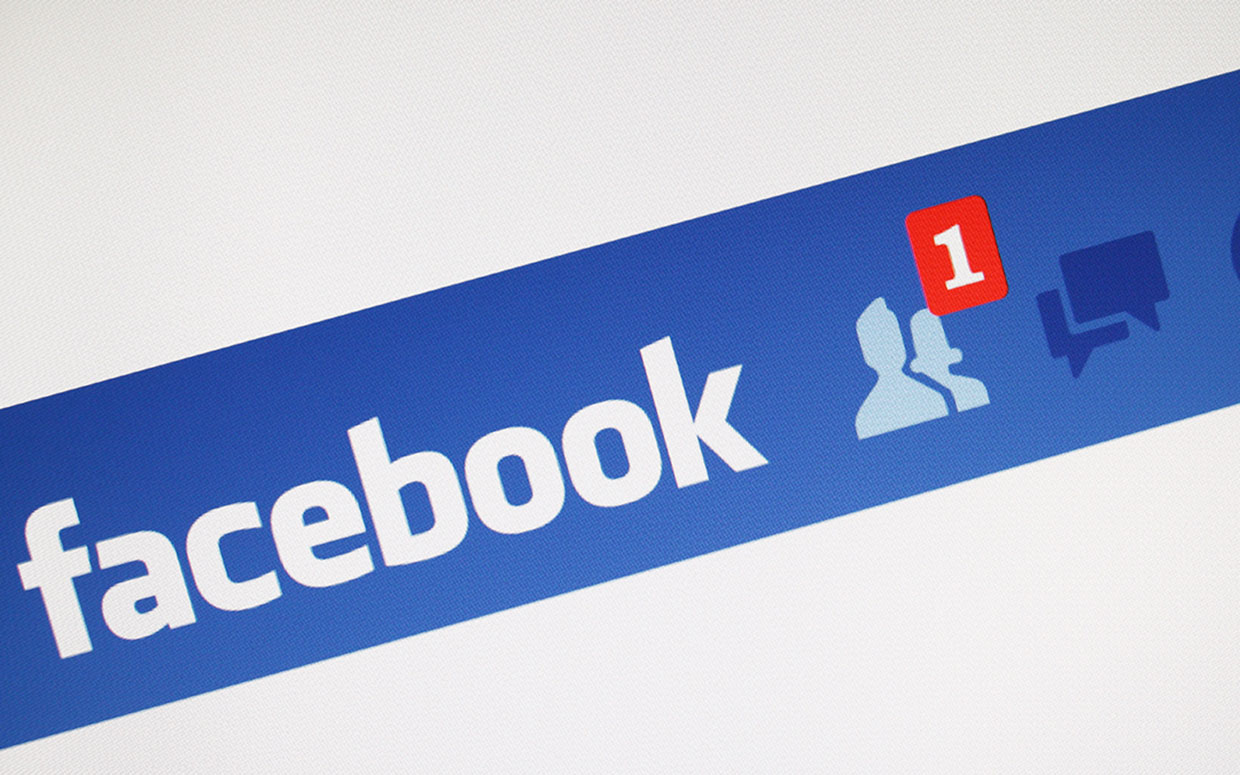 Some people say that it is possible to read the messages of another person from Facebook account only being a sender. To hack someone's Facebook account without any obstacles, it is enough to install a free trial version of any spy app. Please mind that if you want to read all account's messages and be able to edit some information, paid hacking apps are recommended. Facebook policy and security are strong enough, but even they cannot resist the creation of talented web developers. There is no need to enter the password at all. Thus, you won't have to change it, and the target user won't ever guess someone was hacking his Facebook account.
This is crazy: Spy on Facebook with Mobile Spy Software. Find out how!
Why would you need to hack facebook messages without password
Sometimes, there are situations in our life when it is important to hack an account to get more information. You may want to watch the people you are working with. Who knows what sort of company's information they can share with your competitors via Facebook account.


If you are in a relationship, you might want to hack in order to find out whether your partner is cheating on you by reading his or her private Facebook messages. That is another reason to hack one's account.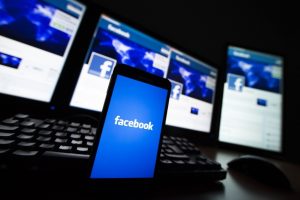 The best intention is to protect your family members, especially young children, from the existing internet threats. That is why hacking accounts is not always something bad. There are many cheaters and dangerous strangers today. With this in their minds, programmers have developed special hacking software established to provide access to any social network account without knowing the password. No matter if you wish to hack Facebook or another social network account – try free or paid spy apps to prevent your family from real troubles. You may want to control Whatsapp messages of your close people as well.

It is obvious that a user should know the victim's login. Forget about the password! You should dedicate more time to working on the victim's device. Try to download and install the chosen hacking app to retrieve all Facebook account's information.
Use the system which is popular even among real hackers. You will find out all information in the shortest period. For the masses that prefer using Android-based devices, the full information is given at this website.