The Best Tool to Hack any Skype Account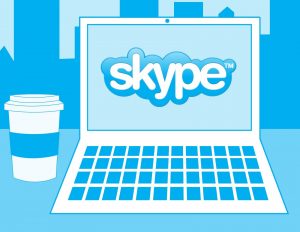 Use special hacking software or app (FlexiSpy or mSpy) to follow a user's Skype activity, know all conversation details, and call records. How to become a successful Skype hacker? Want to access multimedia files or other Skype data? There are different ways to go about it; you can simplify the entire process if you have personal information before you get started.
What if you have access to a target's email?
If you need to figure out Skype users' passwords or usernames, all you need to do is to access their inbox. When trying to hack Skype account of people you know, retrieving their emails is a pretty easy process for you. What if you don't have this access? There are many solutions, like using special keylogger programs or snooping through their computers; you need a Skype password, so this method works if people trust you.
Once you get email addresses, go ahead and request a temporary code for resetting a Skype password, as there are no security questions. This code will be in a user's email. When you get it, reset a Skype password. To get a continued access after you hack Skype accounts, change their emails and keep other account data the same.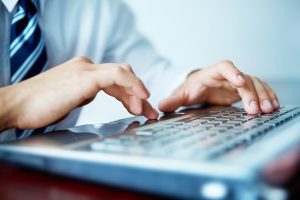 What to do if you don't know any account data?
If you want to hack the Skype accounts unknown to you, this process is a bit trickier compared to the above mentioned one. It's helpful to know a particular Skype username, but you need to take extra steps to hack a Skype account successfully. You can find a username on different social networking sites. If people didn't make any purchases on their Skype accounts, you won't be able to hack them this way.
To verify Skype accounts and log in, it's necessary to enter requested digits from associated credit cards or provide order numbers from previous purchases. What if you don't want to bother? The good news is that there are easier methods to hack Skype accounts, which are offered by special apps.
Basic functions of Skype hack apps
There are different apps that you can use to hack other people's Skype accounts, but you need to choose the most reliable one. How to pick the best program? It ensures that Skype spying activities don't interfere with a target's device and perform a number of important functions:
Monitor all Skype messages;
Know all the keystrokes;
Monitor all outgoing and incoming Skype video calls;
View Skype monitoring records;
Capture pictures, chats, and screenshots.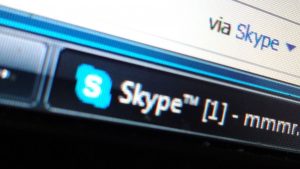 Monitoring Skype messages
This function enables you to get access to Skype conversations after you hack a user's account. All chats will be available to you easily. You can view such data as dates, time, etc. The best part is that Skype hack apps enable you to monitor all incoming and outgoing messages at the real time.
Viewing keystrokes and Skype monitoring records
When you hack other users' Skype accounts, you can secretly monitor all the keystrokes they enter. It's an effective way to detect anything special. Skype hack apps allow you to get all the records of conversations in messages and calls with ease. If you don't have enough time to listen to all Skype calls, special software enables you to get their records.
Capturing pictures, chats, screenshots
What about different multimedia files? Skype hack programs allow you to get messages and video calls with all picture and multimedia files, just like specific conversation screenshots. This excellent feature makes them very popular.
Skype hack app benefits
There are many benefits of using Skype hack programs, but you need to choose the best one to access them all:
Easy to use;
Reliable;
Backup data;
Customer services;
Undetected.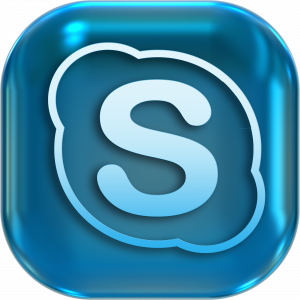 Reliability, ease of use
Reliability is one of the main things that you should consider when using Skype hack apps. Ensure that the program you choose offers 100% accurate results. It needs to be easy to use. If you think that your Skype hack software is quite complicated or you can't understand how to use it, look for other alternatives that require no special skills.
Staying undetected
You can use Skype hack programs discreetly because people whom you're monitoring will never find out about your tracking activity. Get the Skype information you need in a hidden manner. Others will never know about spying, and the use of this software doesn't create any problems because you do everything secretly.
Backup data, customer services
One of the best parts of using Skype hack apps is that you can back up your data. Important information will stay safe and protected. You will never lose or delete it accidentally. If you have any problems with their use, you can use customer services and get help 24 hours per day. They will solve any of your problems almost instantly.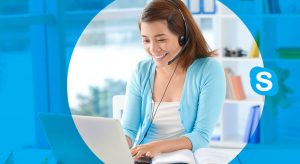 Final words
There are different reasons to use special Skype hack apps, and they vary from one person to another. Some people use them to track their employees, while others choose these programs to monitor their children or spouses. They provide multiple benefits. Use reliable Skype hack software to get detailed information about incoming or outgoing calls, messages, multimedia files, video calls. This online resource has detailed information about the best apps.