How to Hack Someone's Snapchat account: Resolved
Snapchat's popularity among the young generation is undeniable. Being a social platform for chatting and sharing other audio and video information, Snapchat is widely used on all devices from iPhone to home personal computers and Android gadgets. The reasons why you need to hack into a Snapchat account does not matter. Cracking the password and getting access to the personal data in this social network is not hard at all. Read further to learn how to hack into someones Snapchat following the step-wise approach to hacking encrypted data and using popular Snapchat spy tool to know how to hack someones Snapchat.
The general public doesn't care much about the safety of their accounts. They share all kinds of content on their Android mobile phone: videos, photos, personal details, other media files. People may even provide their username and passwords. More than that, they tend to keep their location seen on Snapchat map – all these can be accessed easily!
How to hack into someone's Snapchat online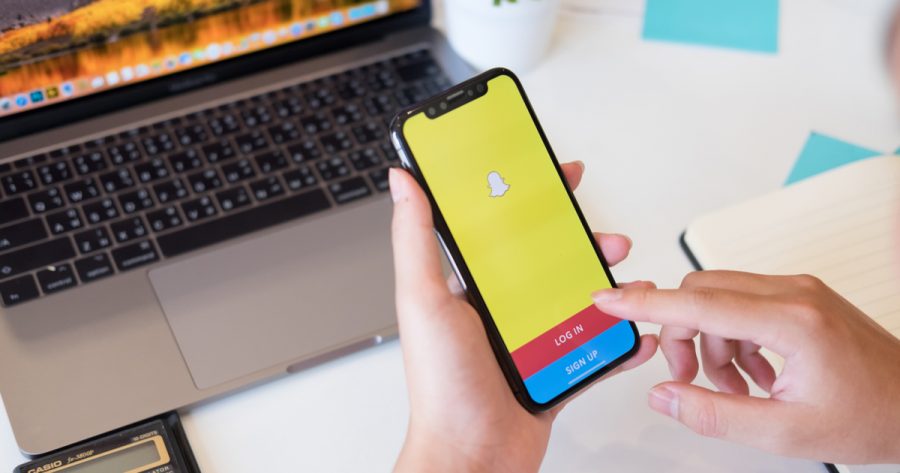 Many users recklessly download an application or a program that offers free features. This is the hook a hacker may use to gain reserved rights and start monitoring your account. You click the link online and enter your email and then you are unable to log into your Snapchat account. A simple website can make you a target of swift Snapchat hack. Anyone can use online services and software, mSpy being one of the most widely recognized ones, to steal your identity. You don't need to know any programming language to find appropriate software that works perfectly and hack a target user on Snapchat. It takes very little time today to follow the hack process:
Choose and register the app's account.
Install the Snapchat hack app, follow the setup wizard's recommendations.
Check the Snapchat hack feature.
Read the text guide.
Press hack option and follow the targeted person no survey required.
How to hack someones Snapchat may seem complicated, but even a school kid can manage it. FlexiSpy Snapchat password app is user-friendly. It uses a proxy connection that allows controlling the account remotely. Latest updates of popular Snapchat solutions on how to hack into someones Snapchat leave no trace of your actions. The spy applications run in the background and are completely difficult to spot – gain access to private credentials and don't be afraid of being caught!


Your reasons for accessing Snapchat may vary. Either you are a concerned parent and need to keep an eye on a family member, you are a victim of a hacker and have to get your account back, or you want to have means of influence on another person. All guides how to spy on someones Snapchat clearly explain the main options you can utilize.
Tracking user's location after Snapchat hack
After the security servers have been passed, the data you can gather comprises:
The latter Snapchat feature makes it easy to trace the movement of a Snapchat person. Snapchat has introduced GPS tracker function which allows you to note the places you've been to. This feature is controversial since it can invade the users' privacy. A real-time location tracker is a bliss to a spy who wants to know where you are. Snapchat spy applications allow exploiting this essential Snapchat feature to know the whereabouts of an account owner.
If you've never used location tracking before and didn't know Snapchat had it:
Start Snapchat
Go to camera home screen
Zoom out and see all your friends on the map
This only works if the Snapchat GPS is on. Some people try to turn off the feature on purpose to avoid making their location public. If you are one of them, click the settings (gear icon) and adjust the details to your requirements. Either share your location with all friends, selected friends, or enter the ghost mode. Also, make sure this Snapchat option doesn't reveal your whereabouts to anyone.
Browse the app permissions and switch off location tracking. Keep in mind that invading someone's privacy is illegal. Except for illicit purposes, you can use the information above for monitoring Snapchat and keeping your child safe.
It's also essential to understand that Snapchat software may not work on some devices. Others may lack necessary functions like call recording or stealth camera activation. If you don't own the Snapchat account, remember to access it responsibly. Never reveal confidential information and personal details that could harm the other Snapchat user.