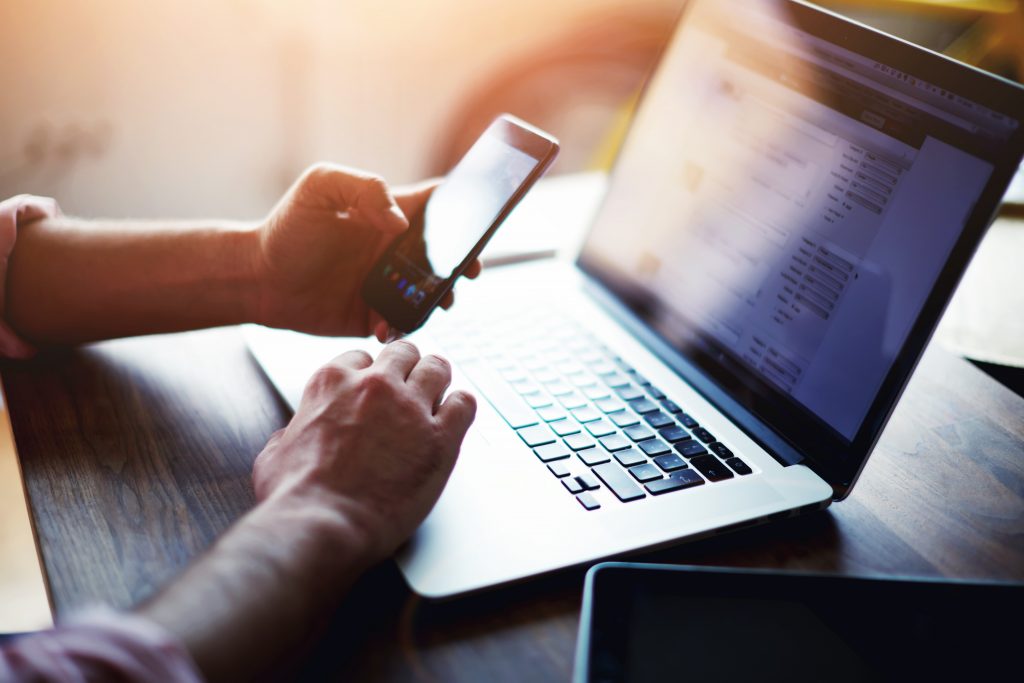 To install spy phone application, you do not need to get physical access to the target device. But is it available for free? Let's find out.
Is it free?
According to the methods of remote installation we gave you, we must say that the only way to make it for free is to use trial versions of the programs. There are just two totally effective and reliable tracking apps working with iCloud. Highster Mobile and mSpy are the most relevant monitoring applications with the ability to spy without your access to the target. Let's find out how you can set them.
Install spy phone software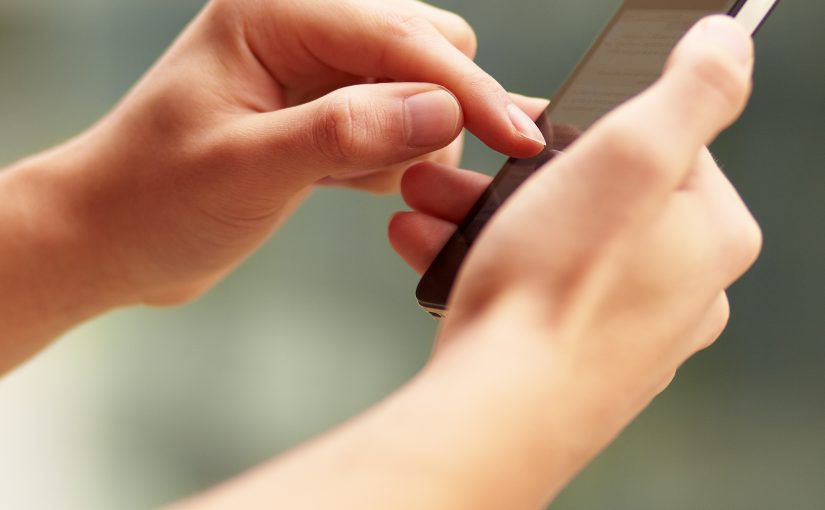 Modern spy phone programs have constant development and evolution. There is a whole new world for those people who thought they need to have access to the target phone to install a keylogger app on it. There are few revolutionary programs that will blow your mind with their capabilities. But there are few pros and cons as always.
The method of remote installation of the mobile phone tracking software is available not for every operating system. iPhone and other Apple products users are lucky in this situation. Any device with iOS on it can be monitored with a tracking app. And you can install that app absolutely remotely with no need to hold a target device in your hands. What is even more fantastic, you do not need even jailbreak the phone! Here are the main points about this method:
Get the target device user's Apple ID and password.
Then enable iCloud.
Register your personal account on the official website of the program.
You should note that Android phones still can't be monitored without the actual installation of the monitoring software. You just can ask the target device user to launch the installation link. The way you will do it depends on you.