SurePoint Spy Review
About SurePoint Spy
With a simple and user-friendly interface, SurePoint cell phone spy app is just another great example of spying software. With its reasonable one-time payment of $69.99, this spyware gets a solid advantage before others on the market today. We should also tell about its great compatibility options as it is available for both the most popular operating systems existing these days – iOS and Android. SurePoint is one of those simple and easy to use cell phones monitors. It has vast list of features list and affordable price.
How is it Different from other Spy Apps?
The most popular phone spy apps do not differ too much from those that have fewer users. Of course, there is reliability and quality point in this case, but the main thing is always about the features a cell phone monitor offers you.  In this article, we will tell you about monitoring application that is not too different from those you can find online. Nevertheless, in the complex, it is way better than the bigger part of other cell phone monitors.
What makes it really unique hides right behind its price. It is one-time payment with no need to buy new subscriptions with every new month. The price of $69.99 is very common for the modern spy software market, but you should pay it just once.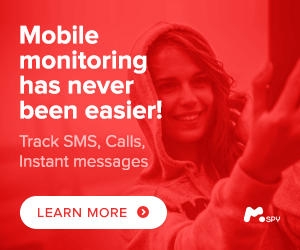 Strong sides – reasonable one-time payment with no monthly subscriptions.
Weak sides – Slow GPS location status updates.
Yes, both of these points matters. That is why you should read this article and make a conclusion along with us. Enjoy!
How to Install SurePoint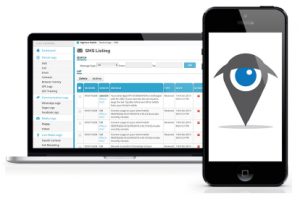 Its simplicity is clear right from the beginning which is the installation process. No matter if you have any experience of using spy applications. This software should be installed just on a target phone with no need to reinstall it or update directly. Yes, it means you do not have to contact with the target phone more than once.
Just get an installation file and apply it on the target cell phone. Once the installation is done, you can leave the target cell phone where you took it. Then proceed with the activation of the program through the official SurePoint website. To do that you just need to launch your personal account there and fill in the license key which you will get right after the payment. The monitoring process will start right away.
How to Monitor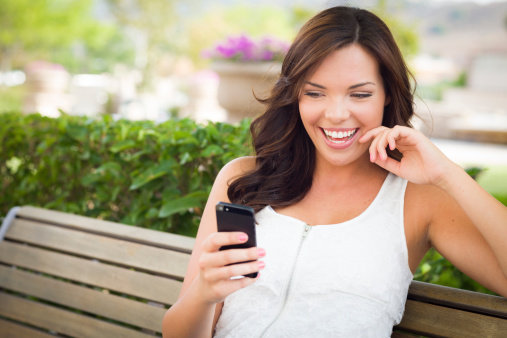 As any other cell phone application SurePoint has its own performance principles. But you should not get worried too much as the entire monitor application is very simple. You do not need to grab the target phone every time you need to set the options or check the logged info. Every single action that is logged from a target device will be sent directly to your personal account on the official website. Just log in with your unique password and check out the latest logs you have received.
You can do it whatever you want, and with any phone you like. No matter if it is your phone, computer or tablet, you can easily reach your personal account and its control panel to find out what is new about the person you are spying on. Every single tap will be logged accurately and displayed to you with numerous details. For example, if you are interested in outgoing or incoming calls, you will see such info as the phone number, date, duration of the call, etc.
SurePoint Spying Options:
Text messages tracking – you can easily read all messages received or sent to the target phone (SMS, MMS, emails, messages from chatting apps)
Social media monitoring – most of us have social networks accounts, and there are lots of information hidden from others there. Spy app will give you the access to all accounts of a person you are spying on.
Passwords tracker – every account has its own password. With the help of this monitoring application, you will get any password you need.
GPS location tracker – if your kid is late or your own phone was stolen, you can easily find out the accurate location of a gadget in both these cases.
Contacts, calendars, etc. – every single app that was installed on a target device can be easily tracked by this spy tool.
Calls tracker – calls are very important for any spying operation. Yu can easily find out any details about any phone call received and made by the target gadget user.
Browser history tracking – learning a person's browsing history you can find out lots of secrets about him or her. This monitor software will tell you everything and even more.
Remote camera – you can use the target device house camera remotely even when it is disabled.
Also, we want you to note that SurePoint can easily track even those files and details that were deleted from the memory of the phone. For example, when a person was visiting some suspicious websites and then deleted the entire browser history, you will still be able to check out every single point of it remotely from your computer or smartphone. Also, if you will install this software on your phone, you can easily restore any important info for yourself. It is a perfect solution both for personal, like parental monitoring, and commercial use.