PhoneSheriff. Truthful Review About Software for Monitoring Mobile Devices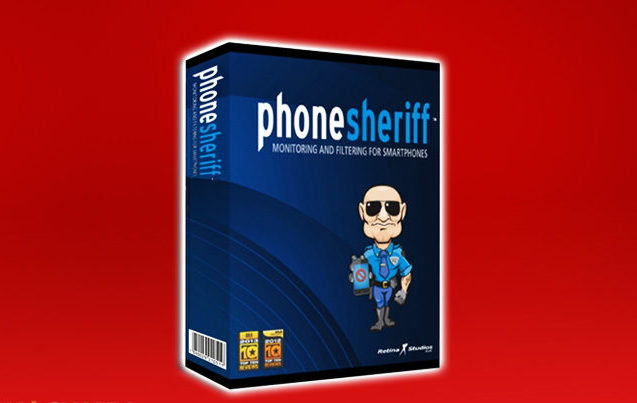 Take into account: Due to an unpredictable closure of some most popular spy applications (SniperSpy, TeenShield, Mobile Spy, and PhoneSheriff) by developer Retina-X Studios, it is highly recommended avoiding purchasing those apps in the nearest future. If you are already a client of the company, please contact PhoneSheriff support for a refund and consider replacing it with FlexiSPY or mSpy in advance.
PhoneSheriff is a phone tracking application that helps parents to control the activity of their children. We cannot say that this software is the best one or is really worth its money ($89 per year) because it has some drawbacks: complex installation procedure, the absence of some popular features for monitoring, etc. Moreover, not each client will be satisfied with the support team of PhoneSheriff.
But this software can be useful for various customers because it provides all basically needed spying options for iPhone, in particular. Usually, they are enough to make sure that your children are in safe. So, parents can get numerous benefits by using this application.
General Information About PhoneSheriff
PhoneSheriff is regarded to be a powerful parental control software product. Having downloaded it, you will get a chance to control and even restrict some activities of your children.
PhoneSheriff was launched several years ago. Earlier, it was regarded to be an undetectable phone tracking app. Nevertheless, these days, the company has changed the major concept. Now, this app is viewable in the list of all phone applications. Furthermore, the person you wish to keep tabs on sees its icon on the screen. For that reason, you should notify your loved one about your spying intention.
How Much Does PhoneSheriff Cost?
If you are searching for an inexpensive but multi-functional application for monitoring the phone activity of your children, this one will be up to your quality. Reviewing against other apps, offering similar functionality like mSpy, you will pay only $89 per year. It is not a high-sky price and won't impact your wallet.
How Does It Work?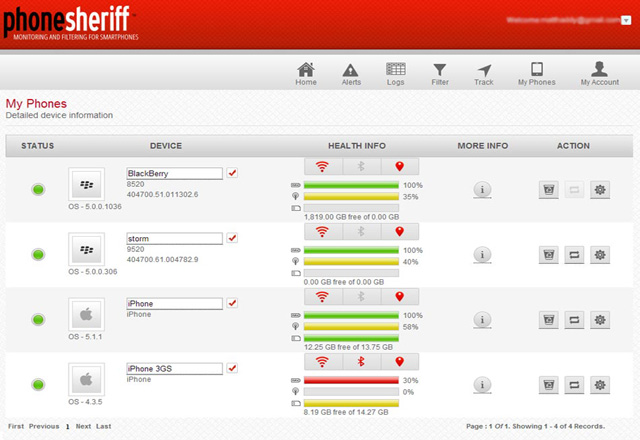 If you want to use PhoneSheriff to track your kids or close people, you need to purchase the software and download it on the target mobile device. The phone tracking app is not available in the Google Play Market or App Store. You can download it from the official website.
After that, notify your loved ones that you are going to monitor them, take their phone and install the program there. Having installed it, log into your personal web account and monitor the phone remotely. PhoneSheriff will send you needed reports. It will show which text messages your kids share on iPhone, with whom they spend their whereabouts, whom they call and what places they visit after classes.
PhoneSheriff allows you to control your children, and in the case of necessity, you may protect them from inappropriate online content, phone bullying or cruel classmates.
Some Negative Aspects Of PhoneSheriff
Taking into account some positive options, PhoneSheriff has some disadvantages. For that reason, not each customer will be satisfied with its functionality. Let's look at this issue in greater detail.
First, the peculiarities of the installation procedure have its disadvantages. The experienced users consider the procedure to be a headache. Once you obtain the program, you will be made to access the download file from the device you wish to keep a check on. As a rule, this procedure is quite difficult. Users make several attempts to do this. After that, you need to return to the admin panel and complete the installation process. If to believe the customers' testimonials, this procedure may be a pain.
One more disadvantage is that users cannot check the information on how much time their kids spend using the particular application. PhoneSheriff doesn't provide users with this data.
Besides, the developers didn't add a feature allowing users to keep a check on social networking sites. It goes to show that PhoneSheriff lacks the options enabling users to monitor Facebook, Kik, Skype, Viber, Twitter, etc.
Compatibility of PhoneSheriff
This phone tracking application can track Android, iOS, Windows and even Blackberry-based devices. It is really great because usually phone monitoring software can keep a check on iPhones, iPads or Android-based devices. With PhoneSheriff, you can easily check all types of mobile devices and even monitor computers or laptops.
What Features Does PhoneSheriff Offer?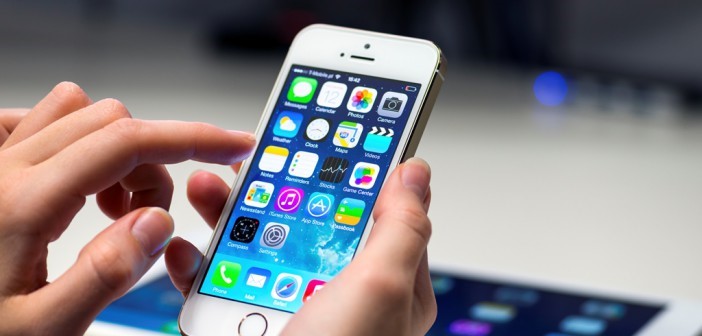 Below, you will find the list of all possible options offered by PhoneSferiff.
Photos and videos. With this option, you are free to see what photos your kids make or what video files they record.
GPS location monitoring. Such option allows parents to check the moving of their kids in the city. This feature is provided using Google Maps. Having entered your web account, you will easily check what places your children visit after classes. Probably, there are some forbidden areas to visit, with PhoneSheriff you can easily check whether your offspring are honest with you.
Monitor calls. The program will send you logs with all incoming and outgoing calls.
Track browsing history. You will see what URLs your children view or bookmark. If necessary, you may block the access to some of them.
Check all text messages and emails. The application allows you to view the content of all text messages even deleted from the phone.
Monitor iMessages. This option is useful for iPhone users allowing them to check all chat conversations.
Monitor WhatsApp and Blackberry Messenger. Modern people prefer to communicate via various instant messengers. PhoneSheriff can monitor some of them.
Record audio surroundings of the phone. If you consider your children to be in danger, this option will help you listen to the phone surroundings when they are far from you.
Settings. The latest version of PhoneSheriff allows you to set the app remotely. In the earlier versions, all changes in the program were made only from the target mobile phone.
Alerts. Several types of alerts notify you in case any misconduct happens.
The range of features is vast, but the lack of social networking sites monitoring option is tangible.
Our Bottom Line
It is a crucial thing for parents to know that their adorable kids are in safety! Nevertheless, not each child has a desire to share his plans for the evening with a father or mother. Parents are greatly concerned about such issue because they don't want to fray relations with their children. These days, there is an ideal solution to this problem – parental control apps. The chief goal of this review is to check all pros and cons of the well-known phone monitoring app PhoneSheriff. We will see whether this program is worth its money or not.