How to Track a Mobile Device That Is Not Yours?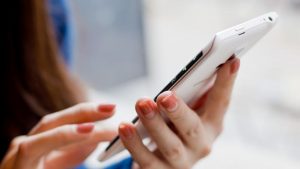 Do you want to spy or hack your employee's movement while you are out somewhere for a business conference? You can install a cell phone tracker software application on their devices. In this way, it is possible to track their locations and movements.
If you need to monitor or hack your children by tracking their smartphone, download a tracking locator application in the play store. Through this, you are able to hack all the data on your child's mobile to control your child's access. You can hack on your employee's phone by secretly downloading the application on every target device.
How to Install a Mobile Tracker Application?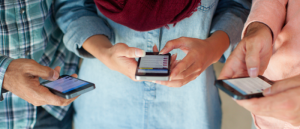 You can use a free mobile location tracker app such as the mSpy Premium to be able to hack a phone. It will only take several basic steps and about 3 minutes to complete the installation and you will be able to hack the device. Once the application is installed in the device, it stays hidden. So, your children or employee doesn't know exactly that there is a tracker on their smartphone. The tracker software has ample features that are immensely usable and helpful.
How a Mobile Device Tracker Works?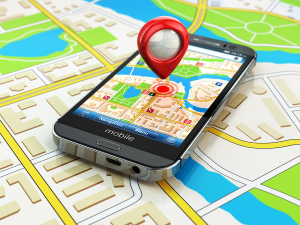 A mobile tracker works in a tremendous way. It accesses and hacks a device remotely to the point that it can hack all valuable information. After you have successfully downloaded the tracking software on the phone that you want to track and hack, here are the things that you can do while tracking.
The tracker runs in a secret mode. Hence, the user will not see that tracking system is activated on their phone. Moreover, the tracker can access and hack the following:
Every SMS or text messages sent and received
Call logs that include incoming and outgoing mobile phone numbers logged with the date, duration, and time of the call
List of contacts
Browser history
Social networking sites and all the activities of the messenger