How to listen to cell phone calls remotely?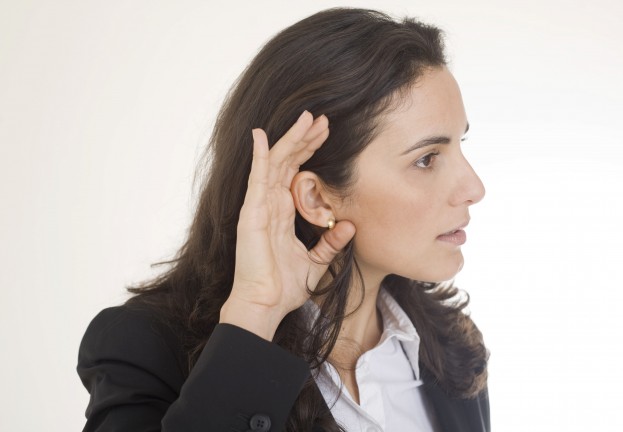 If you want to listen to someone's phone calls, you will have to hack his or her mobile. It will give you the complete access to the target phone including the ability to listen to all incoming and outgoing calls.
How to hack a cell phone?
There are several ways in which you can do it. Here are some methods how you can hack someone's electronic device:
Get access to the device using the same WiFi network that was used by its user of the device previously;
Crack the password and read all the content;
Use some kind of UnlockRoot program;
Hack the device using spy apps;
There is also the way to hack someone's device via the SIM card, but it's hard, and you need to have special knowledge and equipment.
How to listen to someone's phone calls?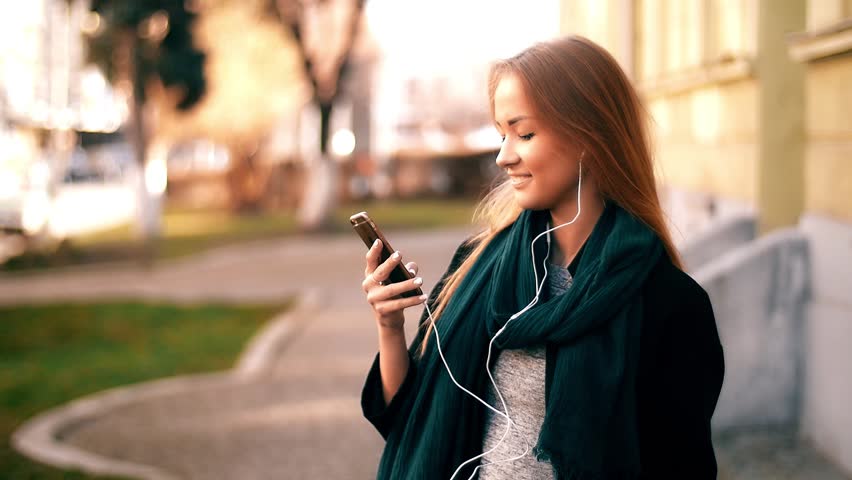 If you use spy apps, it's quite easy to monitor all activities that go on someone's phone. You need to:
Compare several spy apps and choose the best one among them;
Find the official website of the chosen services and download the app;
Run downloaded installation file of the app on the target device;
Create your personal account online;
Log in to your own account from any device and start monitoring.
What features are available when hacking a cell phone using spy app?
We have mentioned that hacking a cell phone will give you an opportunity to track someone's incoming and outgoing calls. But what other useful options will you gain? The main features of the surveillance software are the next:
Monitoring all sent and received SMS and MMS messages;
Tracking emails;
Monitoring WhatsApp and Viber chats,
Tracking conversations on Snapchat, Facebook, Twitter, Skype;
Tracking the GPS location of the owner of the target device;
Spying on all media files (photos, videos, music).