How to listen to cell phone calls remotely?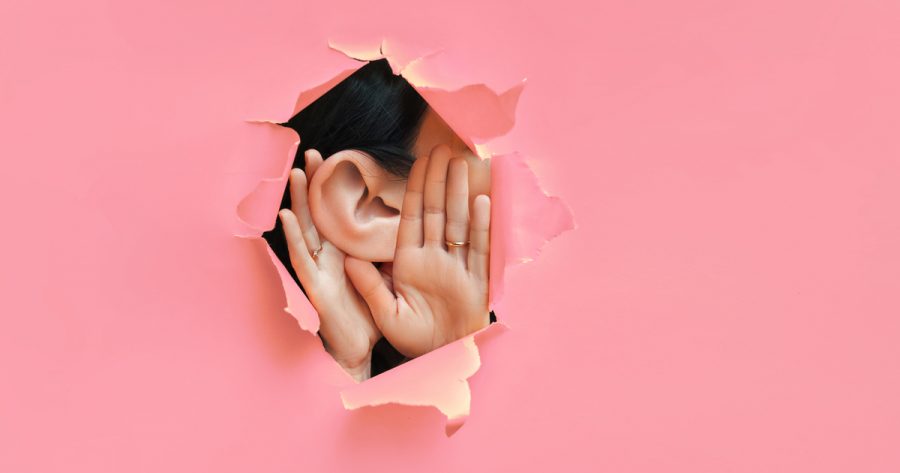 Wondering how I can listen to someone's cell phone conversations? If you want to listen to someone's phone calls, you will have to hack his or her mobile. It will give you complete access to the target phone, including the ability to listen to all incoming and outgoing calls.
How to hack a cell phone
There are several ways in which you can hack someone's smartphone.
Below, are the most prominent ways on how to listen to cell phone conversations from another phone:
Get access to the device using the same WiFi network that was used by its use of the device previously;
Crack the password and read all the content;
Use some Unlock Root program;
Hack the device using spy apps;
There is also a way to hack someone's device via the SIM card, but it's hard, and you need to have specialized knowledge and equipment.
How to listen to someone's phone calls
If you use spy apps, it's quite easy to monitor all activities that go on someone's phone. You need to:
Compare several spy apps and choose the best one among them;
Find the official website of the preferred services and download the app;
Run downloaded installation file of the app on the target device;
Create your account online;
Log in to your account from any device and start monitoring incoming and outgoing calls.
Spy on live calls with FlexiSPY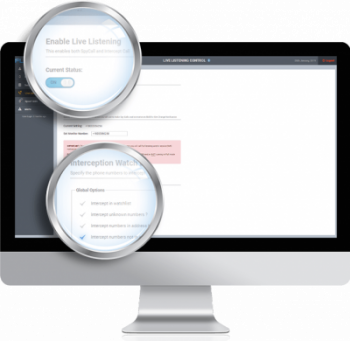 How using FlexiSPY App to listen to someone's phone calls will benefit me?
FlexiSPY is one of the best spy apps for eavesdropping with cell phones. The app allows you to listen to someone's call remotely and anonymously. Further, you won't be detected. We all have instances when we want to hear the phone calls of the target person – they might be your employee, your kids, or your husband,
Here are some of the benefits that FlexiSpy equips you with:
Allows you to listen to the incoming and outgoing calls on the target device in real-time;
Enables phone spying by sending you an instant notification either as a text message or as a notification in the FlexiSpy dashboard;
Keeps you utterly undetected while you listen to the call;
Allows you to decide the numbers you want to track, and also lets you see if those numbers are saved on the target device or not.
With all these benefits are more, FlexiSpy is one of the best spying apps in the industry, you can have a look on your own while reading this review. Using the app is easy, as well. All you need to do is:
1. Purchase license
Start the process by purchasing the license of the app for the target phone.
2. Activate target phone
Next, install the app on the target phone and activate it.
3. Wait and relax
Now, relax while all the data gets recorded by the app.
4. Log in to your FlexiSpy dashboard
All the recorded data will now be available in your dashboard for you to view.
What other features are available when hacking a cell phone using a spy app?
We have mentioned that hacking a cell phone will allow you to track someone's incoming and outgoing calls. But what other useful options will you gain? The main features of the surveillance software are the next: