Verizon Family Locator to Keep Your Children Safe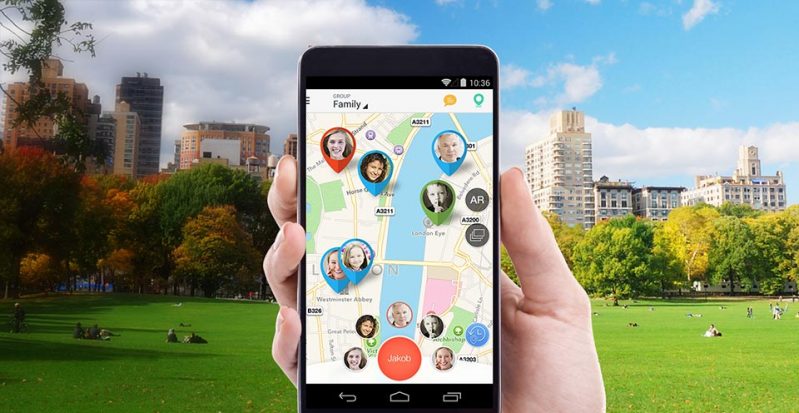 If you have kids, you want to give them only the best quality of life and protect them from different hazards of this world. The Internet provides your children with plenty of opportunities such as finding information quickly and easily, taking online courses, and even making friends, whom they often meet in real life. Most parents are concerned about Internet chats and have doubts whether it is safe to make friends online as there are no guarantees that people on the other side of the screen are those, who they say they are. Let's be honest – teenagers are not the easiest people to manage, and parents are not always aware of their kids' location.  One of the ways to control your kid or any other family member is by installing Verizon Family Locator application on the phone.
Find out about your family members location with Verizon Family Locator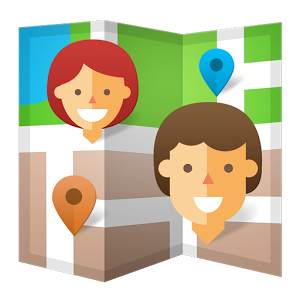 Verizon is a widely used and most recommended Family Locator that helps track your family members not only via a cell phone but also computer and tablet. The program includes all the most popular Locator features. To start using application, you need to install the app on the phone. Provided services cost around 10$ per month which is a good price for such useful tool. In order to use all features and take advantage of all benefits of the app, you need to create owner account. Only account owner has the right to change settings of the program and turn off additional functions.
Verizon Locator is famous for its accuracy. When GPS is working, the program defines someone's location within 100-200 meters. It takes only 2 minutes to give you this information. If GPS is not available, it might take a little bit more time, and coordinates will be less exact.
Installing Family Locator is one of the steps forward to protecting your loved ones in the unsafe world. Protect your family members and stay in touch with each one of them during the day.
Verizon Family App Features to Locate, Control and Protect Your Loved Ones
Verizon Family Locator is an excellent application that is installed on a mobile device of a family member and allows you to control his/ her location. In fact, the program can be installed on all phones in one family, giving the possibility to stay in touch all the time. It provides you with information about exact time and place when your kid arrives or leaves school, piano lesson or a friend.
This is not a program that you download from the Internet for free. If you want to get the exact location of someone, you need to remember that good services are important. Reliable applications cost money as developing companies take a good care of their clients and provide only high-quality services.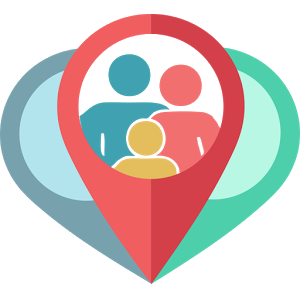 Verizon Family Locator always requires an Internet connection to check for updates, receive and send information and notifications, alerts and pick-ups. It is also needed to receive access to location history.
Family Locator is compatible with the most popular operation systems such as:
Android (Read more about Parental Control Apps for Android Here)
iPhone OS
In fact, Verizon Family locator applications have a number of other useful features apart from showing the exact place of a certain phone:
Location history

It is possible to check location history of someone.  You can find this information in a special log with data on all locations of a mobile device. Trust your kid through control him/ her a little bit. If your kid skips school, you will definitely know about that.

Monitor photos and address book

Get access to your kid cell phone and check its content, mainly photos and images. It is possible to see what your kids save on a phone – excellent way to protect them from violent and inappropriate content.
Checking recently saved phone numbers will give you an insight of new connections and friends.  Stay connected to your kids even when they are away.
Data usage

This function allows you to check the amount of data used on another phone. This is a good way to prevent paying extra for excessive usage of mobile Internet instead of the wireless

What is on the calendar? 

Verizon Family Locator app keeps you informed and reminds you about various events saved in the calendar of your kid. You will not miss the piano Make sure that your kid is not going to visit a noisy party instead of attending foreign languages lessons.

Safe and dangerous zones

The application allows you to mark dangerous and safe locations, which will be connected with special alerts. You will keep up with all the changes going on with your kid. Moreover, the app provides with the possibility to check-in. In such a way, your child will let you know that he/ she has reached school safely.

Alerts and pick up function

The program also has special alerts that your kid can use to inform you about an emergent situation. With a single tap, he/she will send an alert informing all members of one family about a problem. Informed members usually receive a notification or even an SMS with detailed information about the location. Pick up function informs children about members, who are closest to them. It can pick up a kid to take home. By sending a request, a kid informs about his location and necessity to be picked up.

Create family chats

Verizon Family Locator provides you with the possibility to create chats and stay in touch with every member.