Android Cell Phone Location Tracking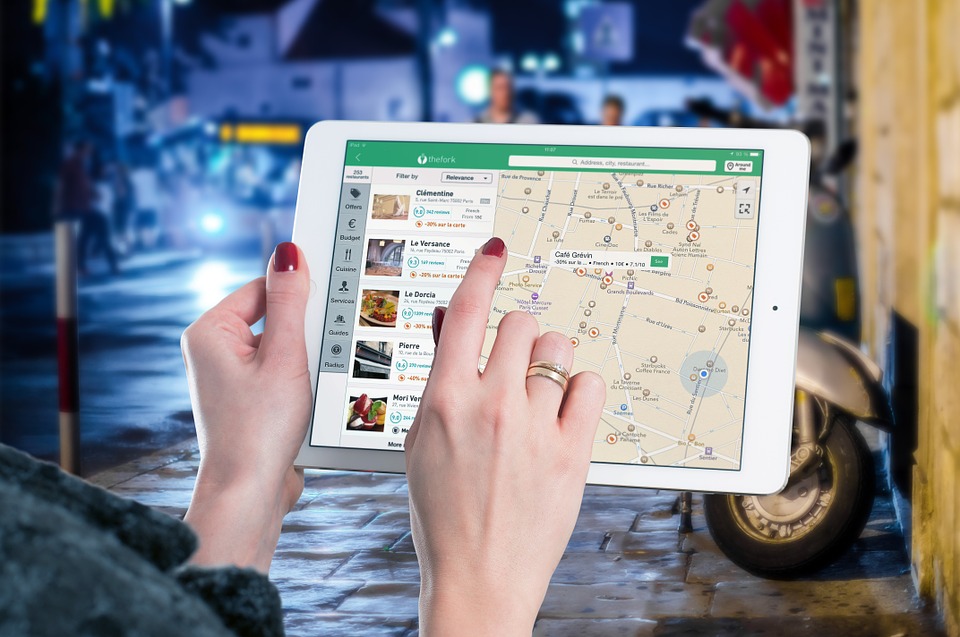 If you are a lucky owner of any Android device, you probably know how important and useful its GPS option is. With its help, you can easily find your lost or stolen phone or just navigate your way through a strange city. Well, cell phone location tracker is something more to explore for most of us. So let's try to find out what it is all about.
Cell Phone Location Trackers
GPS location tracking system is an ultimate tool which modern people often take for granted. Just imagine this thing to be available ten or twenty years ago. It was something fiction and like a dream from a James Bond movie. But these days it is not just an ordinary thing; it is a must for any mobile phone.
While you navigate your path through mountain serpentines or just check in your local restaurant, GPS location tracker monitors your activity. What is even more fantastic, your location is monitored even when the phone is offline. The whole world becomes more familiar and friendly for you with the help of a GPS location monitoring system.
And tracking your own phone's or someone else's device location is another step forward in improving and evolving this system. There are few main methods how you can track phone's location with slight differences and limitations. So let's try to find out everything we should know about this interesting subject.
Tracking Phones with Native Android Features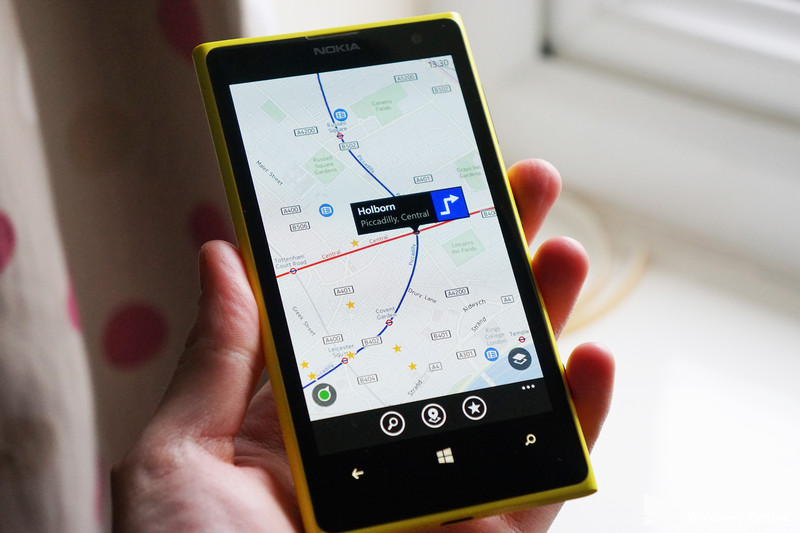 Today we will talk more detailed about Android-powered phones. This operating system is one the most popular on the planet these days. Along with iOS for iPhones and iPads it powers the biggest part of all mobile devices on Earth.
Every Android user with a phone and operating system version since 2014 has a great feature available. It is built-in and deals with your GPS location directly. Android Device Manager works with your location constantly even when the Internet connection is not available. It also sends location data to Google servers, so the search engine and its services are always aware where your phone is at the moment. Please note, you need to register a private Google account to use Android Device Manager.
How to Turn on Android Device Manager
Open Settings manager on your Android device.
Go to Security section.
Enter Device Administration section and choose Device Administrators.
Active Android Device Manager by tapping on it.
Please note there are some restrictions and requirements for those who want to use Android Device Manager. Be clear to get on permission with abilities to: change your personal password, delete all data, and lock the phone.
But the most useful and interesting thing about Android Device Manager is about its ability to control your phone remotely. You may not just track your location, but also to lock it from any part of the planet just using other device and internet connection.
How to Use Android Device Manager
From the moment you turn on the Android Device Manager, you can use it through your web browser. Just enter its dashboard and log in with your personal account. It should be connected to your phone or tablet.
Choose the phone you want to locate and just tap on it to view the information about its location at the moment. Please note that the accuracy of the positioning may vary due to the internet connection of your device and the area it is settled at the moment. There are various areas with poor GPS signal.
Tracking with Spy Apps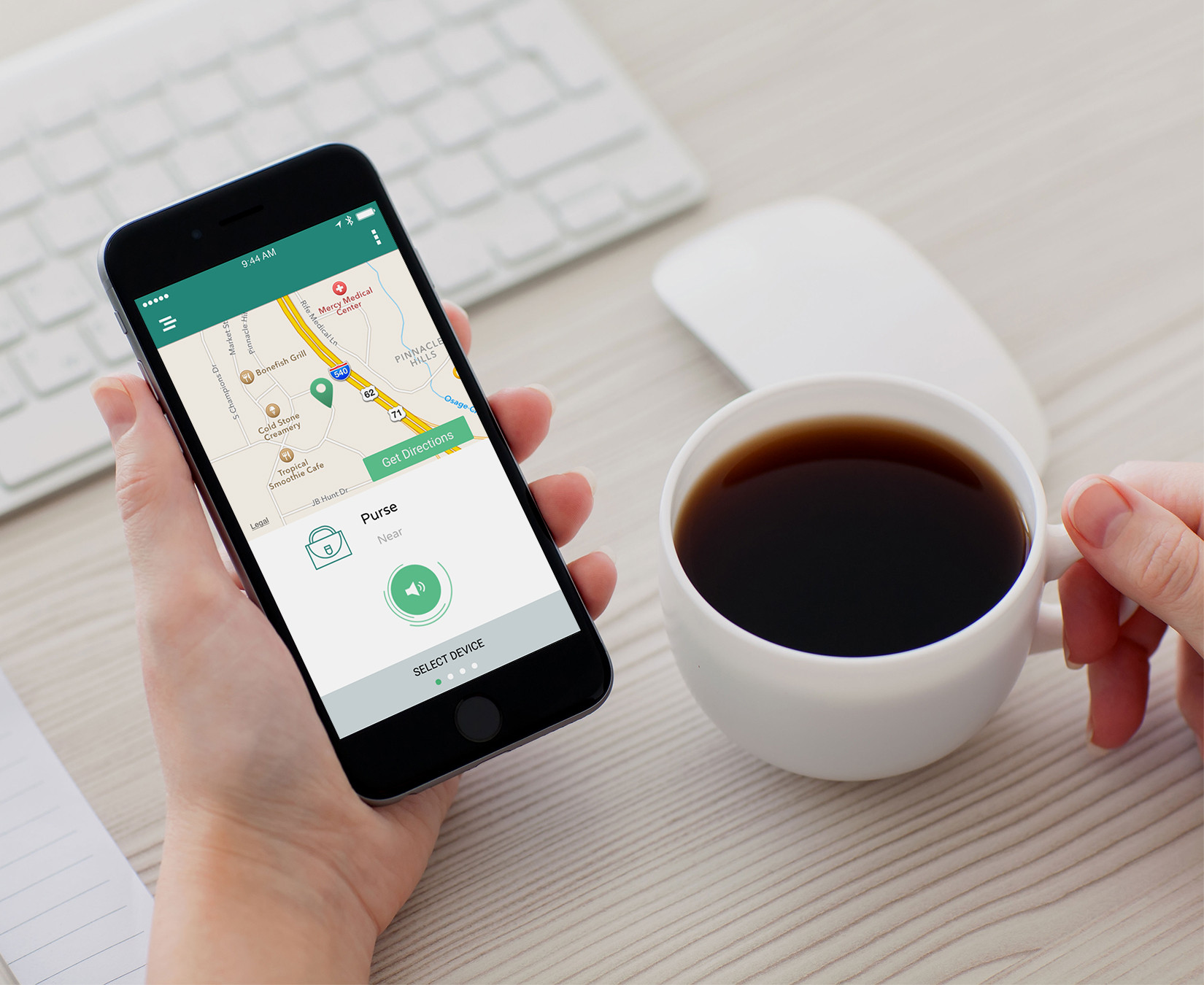 Of course, Android Device Manager is not the ultimate and only way to track your device. Besides that, there are situations when you need to track someone other's phone. For example, lots of parents try to control their kids. How is it possible? Cell phone spy apps will make a life of any parent easier and their kids safe.
You probably have already seen those keyloggers or spy software in your Play Store. There are lots of them available these days for various price and even for free. We don't write this article to review any of those spy applications, but we want to mention few names to clarify the whole picture and talk about their GPS phone location tracking features.
All those apps are very easy to install. Like any other cell phone application, it should be downloaded and installed on the device you want to monitor. Then activate your private account on its website and track location and use other features through your browser.
Few Honourable Mentions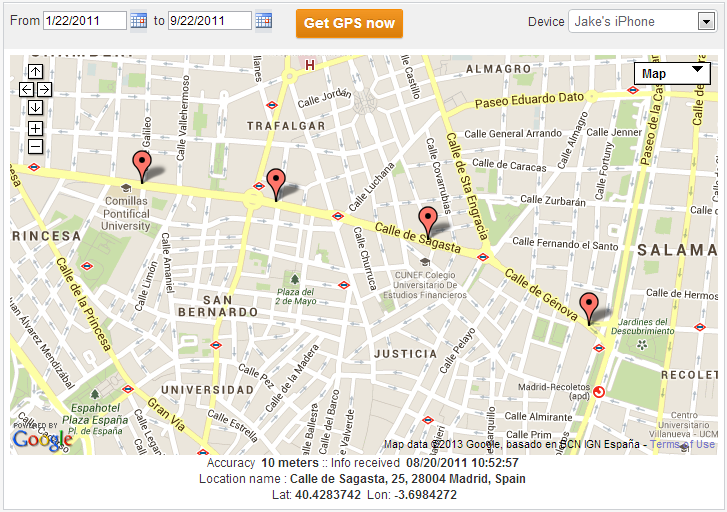 Most of these spy apps position themselves as a perfect tool for parents, employers, spouses, and just those regular phone users who are struggling to protect or find their lost device. We must say that this type of software can provide you with something even more powerful than a simple location tracking.
Just read few reviews about such applications as mSpy, FlexiSpy, Highster Mobile, Spy Era, and a bunch of other top programs. You will get the full list of information about their features and terms of use. While tracking the location of your lost or stolen phone, you also can monitor the entire activity on your gadget, track all incoming and outgoing phone calls and messages, and do lots of other interesting things.
Well yes, GPS location tracking is a fantastic option we all should be grateful for. It can make your life easier and your spying operation successful. At the same time, it lets you protect your kids and other family members when they are somewhere not near you. We recommend reading some reviews of the applications we mentioned in this article. On our website, you will find something definitely fitting your requires. Experiment and try to find the application of your demands, and we will try to help you to make the right decision.