How to Listen in on Cell Phone Live Calls?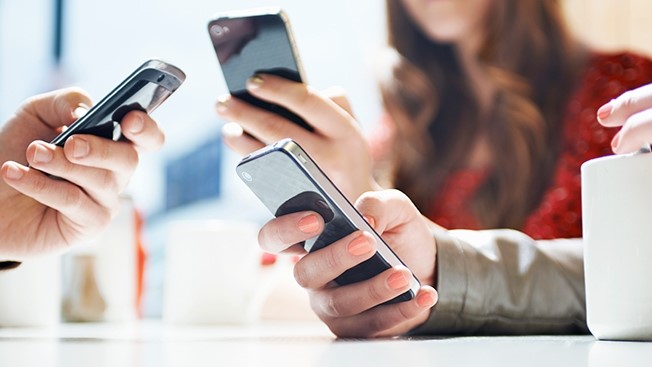 A suspicious sudden change in your partner's social behavior and pattern might be a significant sign to bring you into a suspicion that he might be having an affair. His suspicious activities could run from chatting secretly on his cell phone on some social media sites such as WhatsApp, Facebook, and Viber, which he doesn't use to engage with secret business calls.
Now, you just want to find out exactly what he is doing on his phone by installing a spy software app that can access and hack the data on the target phone.
Why Is a Mobile Spyware a Preferable Choice?
It will only take a few minutes for you to install a spyware on your husband's phone, so you can track his activities and hack his text messages and listen to his private conversations to help you resolve your doubts and suspicion.
Once you have installed the software on his phone, you can just sit and relax while you wait for any unusual activities that are going on his mobile. Now you can watch his every secret move due to the program you have installed on his device to keep track all the details that he might be hiding on his phone.
Though it is always best to talk it out before spying on his phone or even trying to hack his every move, but if he doesn't seem to open up, and still try to cover up, you may try to do this. In this way too, you can clear out your doubts.
What Should Be the Attributes of Software Applications to Track Him?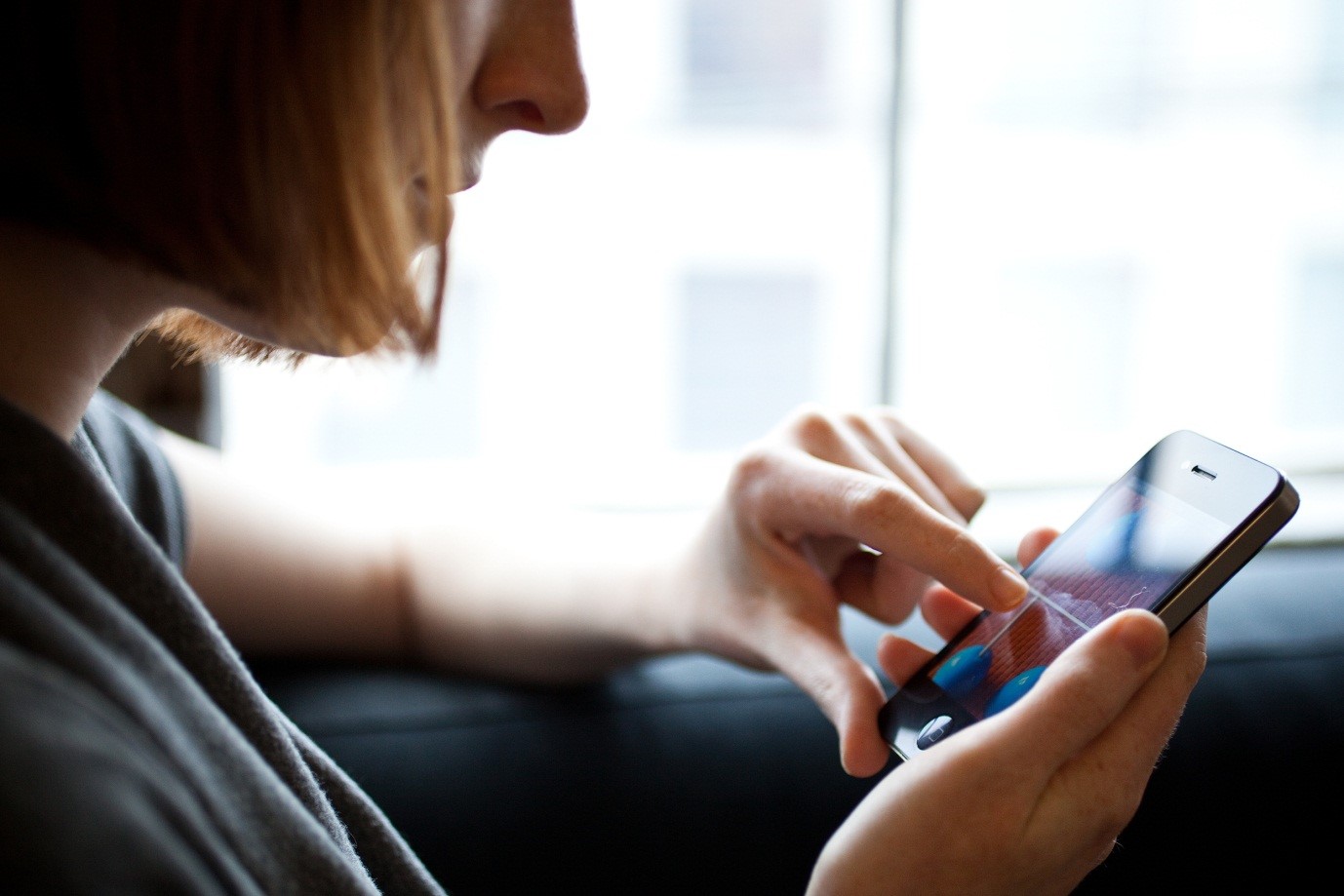 You can download any of these spy applications, so you can hack on your partner's phone, and see the random activities that he is doing. How to choose the best software that can hack his mobile? Check the list below for some important tips.
Can Hack Valuable Information
There are tracking programs that can only do so much, except accessing valuable information that you want to know. Free apps normally don't have the comprehensive functionalities.
The application must be able to hack without even being noticed.
Choose the software that comes with a reasonable price.  This means that you can get to hack your partner's mobile to answer your doubts and it doesn't cost so much.
Moreover, the application should be proven and tested that can hack text messages, calls, and the social media sites that he is using.