SpyToMobile App True Review. Pros, Cons, And Usage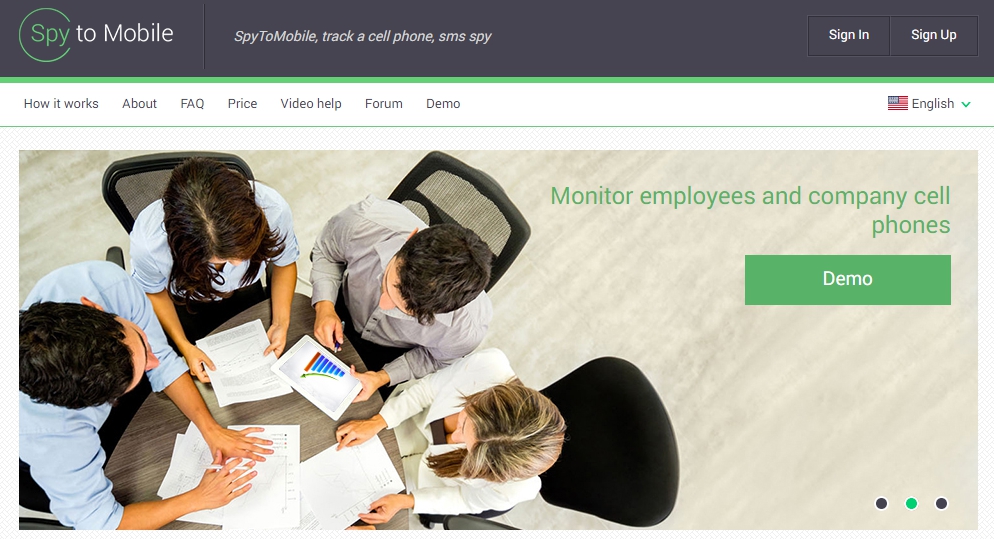 SpyToMobile is a multi-functional assistant in remote tracking. The SpyToMobile application is capable of controlling various data and tracking in a real time mode the target phone or another device. The subscription fee for a day is €0.99 per cell phone.
The manufacturer guarantees the ability to monitor up to 1000 cell phones for just one Spy2mobile account. Each user can try demo version to help assess the need of such software. You may also receive attractive bonuses with each payment from €20 up to €100. Bonus up to 100% of the deposit amount sounds very lucrative. Each new customer will get €3 as a gift just after the registration. The application collects all needed information and sends it to the users account when Wi-Fi connection is available. All customers are allowed to get full logs from SpyToMobile website anytime they need.
SpyToMobile Functions and Price
Today the ability to monitor a mobile phone is crucial for many people. Controlling children in the Internet space helps parents to avoid harmful influences of bad friends. It also decreases the anticipated risk of injurious materials danger. Every chief or director of company or business owner should know what his staff makes during the working hours. All these situations may be arranged by using a particular Android spy application (check other top spyware for Android here). Spy2Mobile allows users to be aware of the following information:
Incoming or outgoing call history;
Name and number of any caller;
Date, time and duration of every single call;
Address book with all contacts;
Messages including deleted;
GPS location;
WhatsApp option.
WhatsApp messages can be intercepted from the phone you monitor only if the phone user has superuser. If you need to spy WhatsApp conversations,  open the superuser rights on the controlling device and install the latest version of the SpyToMobile application from the site.
Technical Aspects and Usage Peculiarities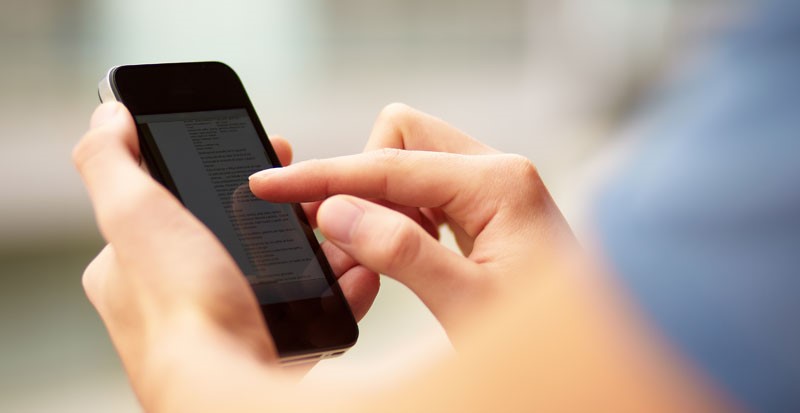 Step 1.
Software installing on the tracking phone but not your own phone. Spy app starts intercept all the contacts and texts from the target phone. After this, the program will start to upload all retrieved data to the saved account of the customer. You should protect it with the strong password.
Step 2.
To start uploading the information on your personal account, first of all, the user of the target phone has to connect to the internet periodically. No matter, if it is GPRS or Wi-Fi connection.
Step 3.
For getting data and seeing all collected messages, names, and acts, you need to login the personal account. You will be able to navigate and view all information that was found by SpyToMobile software. The account interface is very intuitive and clear. It is one more reason of this spying service popularity.
If you have some questions and want to learn more about the installation process, you can watch available video instructions on the official website.
Who Are the Major Users of SpyToMobile?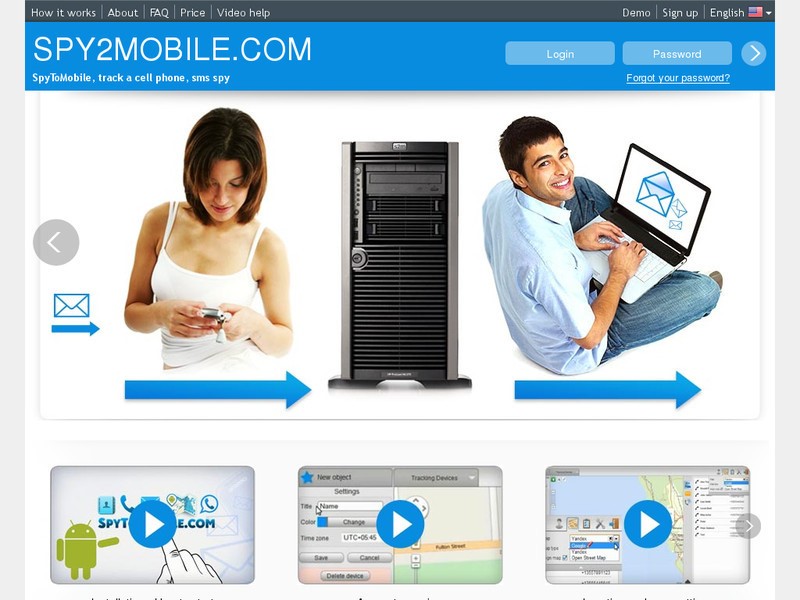 All potential customers may have a good reason for getting this spy app. If your primary aim is to get the truth or check particular person, this software will be very useful for you.
In this list you may see the most frequent users of SpyToMobile:
The primary reason why people want to follow other individuals is catching a cheating spouse. They can be able to see whom your girlfriend or husband usually calls, check on his or her text message or control their location via a GPS tracker and many other functions is an easy way to catch a cheater or liar.
Teens and kids must be under parents' control. It is one more popular reason to use SpyToMobile program. Now each teenager may use modern technology. Sometimes it can be dangerous for their young minds. Many troubles start with cell phones, Facebook, texting, and people they choose to be their friends. SpyToMobile enables you to have total control over kids' online activities and communication with other people.
Employees' monitoring is crucial for companies that provide corporative mobile phones for their staff members. It is very common in a lot of industries, especially where the personnel has to work remotely. Unfortunately, many people do not appreciate all benefits of a proper employer and use their cell phones without any limits for personal purposes. Any business owner can stop it with SpyToMobile app. This software gives any employer the chance to mark and select the unfaithful employees. One more bonus is the ability to track the location of a target phone user that works as a courier and delivers important parcels, for instance.
Pros and Cons of SpyToMobile Application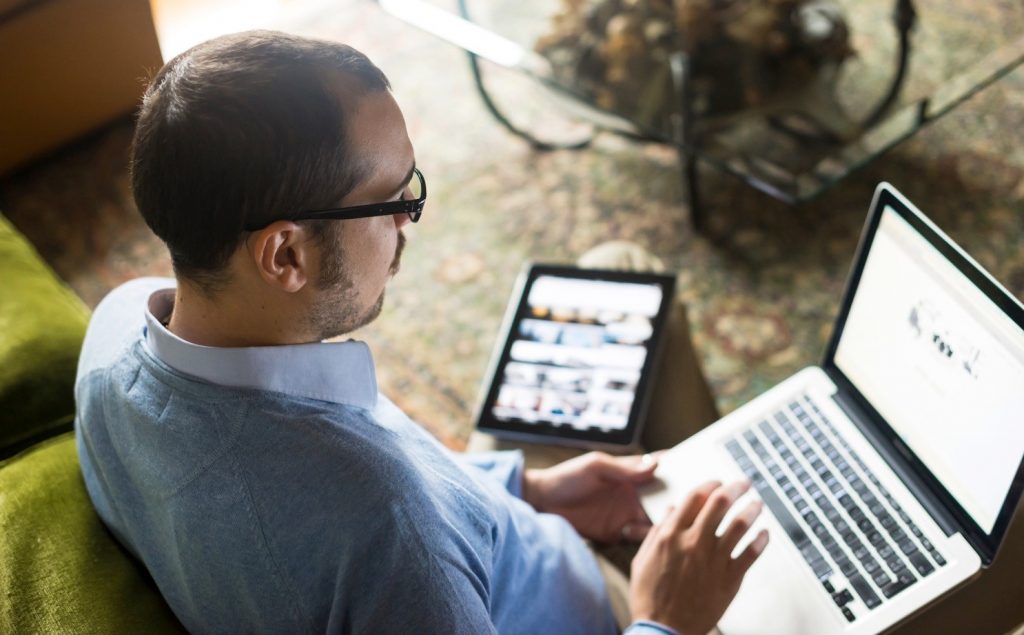 One of the beneficial options of the SpyToMobile application is its ability to be completely invisible and undetectable for users. Such ability makes it safe to use and avoid risk to be caught in spying intentions. Without such function, SpyToMobile software would be useless.
This program is much cheaper than other spy software products with basic and simple features of following and tracking. The popularity of Android OS is very high that makes possible to use all benefits of spy program for many people.
But SpyToMobile software has some drawbacks that are important for some users. Here they are:
No chance to track email or social networks;
No blocking of phone calls;
There is no possibility to listen to live callings and record them;
No compatibility with iPhone or iPad devices.
Conclusion
To follow cell phones is usually necessary to protect the loved ones, stimulate the work of employees, and prevent huge-scale threats in public institutions. Such application, for instance, like SpyToMobile is a good assistant to rid of constant anxiety and stress for parents of teenagers and kids or jealous spouses.
SpyToMobile doesn't have advanced options. Nevertheless, it works well and provides all needed basic spying features. So, if you are a newcomer in a spying field and look for a decent app that can satisfy standard needs. But doesn't cost too much, SpyToMobile can be a good option for you.