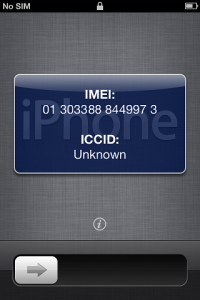 When you lose your phone or any other mobile device, first of all, you should get its unique IMEI number. This is the easiest way to find your gadget in any part of the world.
What is IMEI number?
When people realized that it is very easy to lose a mobile phone, but it is hard to find it, they decided to use special IMEI codes. IMEI stands for International Mobile Equipment Identity. It is a unique set of numbers and usually the only chance for you to find a stolen or lost mobile phone. At least, if you have not one of those phone tracking applications installed, which are very helpful not just as parental apps.
How to use special codes for mobile phone search?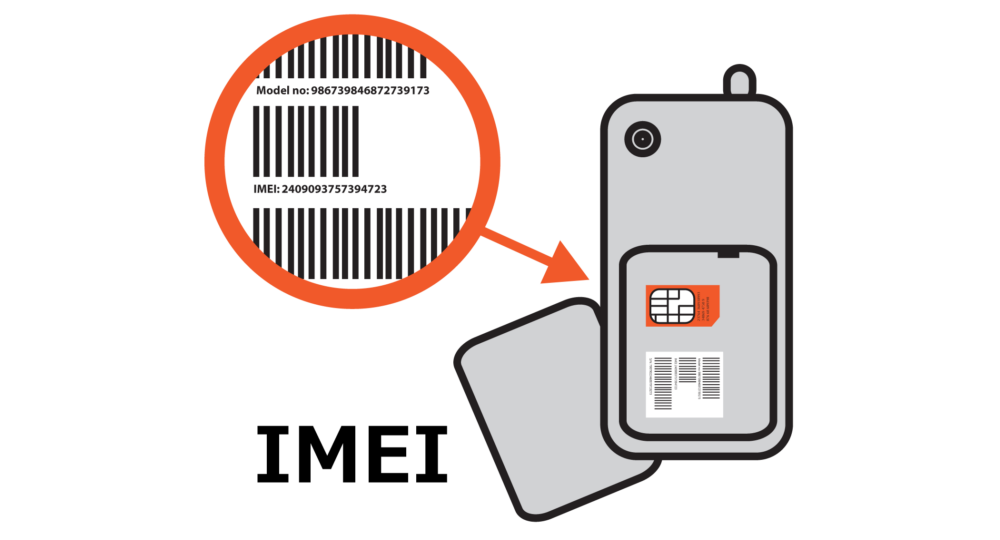 It is very easy to find a secret number on your mobile phone. You can just watch it on the box of your new device and then note somewhere for the case. But it is nothing serious if you lost your note. You can easily watch it dialing *#06#. But to track your cell phone with it, you should use any or all of these ways:
The first thing you should do when your phone was stolen is to ask local police for help. And the unique number will be very helpful in this case. Just give it to the officer, and he will track it to identify your device.
Find it through your operator
As soon as your smartphone connects to the network, your operator will have its location. They will send the info to the police or you personally.
Use preinstalled applications
There are special programs that will help you to track any secret code. But you should install the software before any accidents.