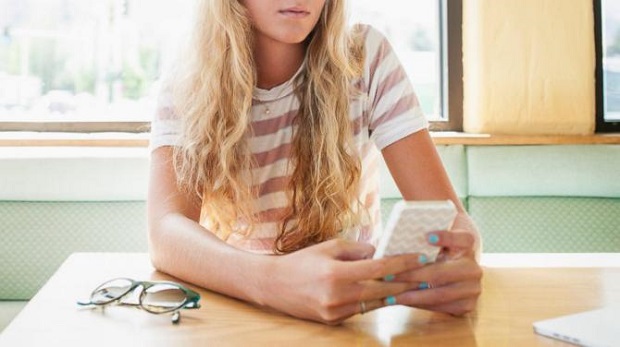 If you are a parent you, probably, know that kids love secrets. They share their special stories with each other as we did when we were kids. But modern teens have another thing to make their parents nervous. They share their secrets with absolutely strange people, of course, anonymously. It is hidden mobile phone apps that keep secrets of our children. And to find hidden apps you don't need to have any extraordinary hacking skills. Just follow the instruction we've prepared for you in this article.
Why Do Kids Hide Apps?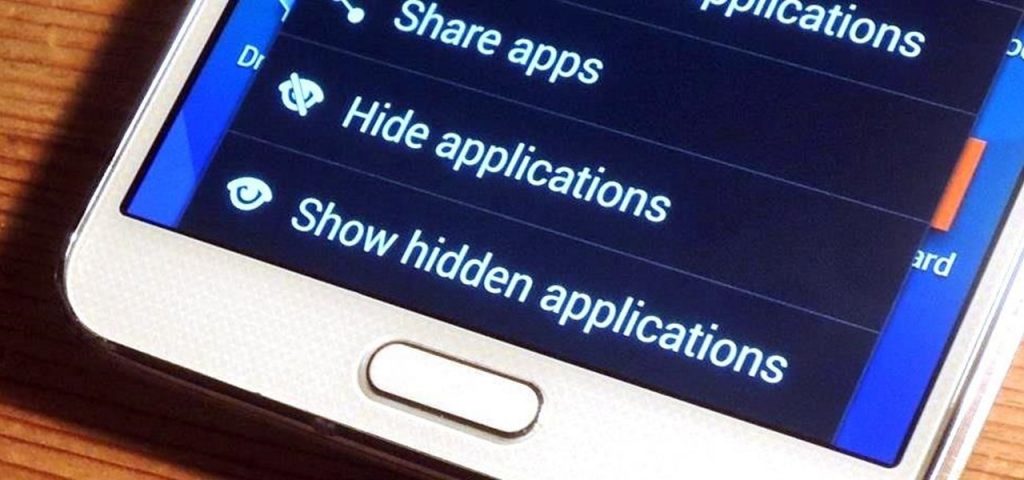 First of all, you need to understand why your kid installs stealth mode apps on his or her phone. In most cases, teens do that to chat with strangers and each other secretly. Also, children don't like their parents to know what they are doing while surfing the internet and what pages they visit. Kids use various tricks to keep their personal area clear from parents. They use secret apps, set passwords, name their folders and contacts with misleading names, and clear browser history constantly.
And depending on these factors you may know what to exact and what you should be looking for on your child's smartphone. Here are the most widespread reasons why kids do what they do:
Kids like to conceal their Internet No matter is it a simple surfing or even secret blog activity; they just do not want their parents to know it. Why? Well, first of all, teens often like to exchange some inappropriate and adult content with each other. Some teenagers even find it exciting to post explicit sexual content or bully their peers in school or neighborhood. That is why often their official accounts on Instagram, Facebook, Snapchat, and YouTube do not contain any controversial materials. They use other apps to live their secret life or just hide those apps from their smartphone desktop.
Teens often use secret text chatting and video chatting apps. Again, they use those apps to contact with each other or even anonymous strangers. What is the type of this content? Well, when it is just a secrets telling and simple living their own life it is fine. But you should be very careful if your kid shares any nasty, dark, and aggressive thoughts.
And the last and most innocent reason to use hidden apps is to play games. We all try to make our kids study more and play less. And their desire to play games without your permission is clear and logic. So, when a kid doesn't want to be punished but wants to play more that it is allowed, he will just hide a game app on his mobile device.
How Do They Do It?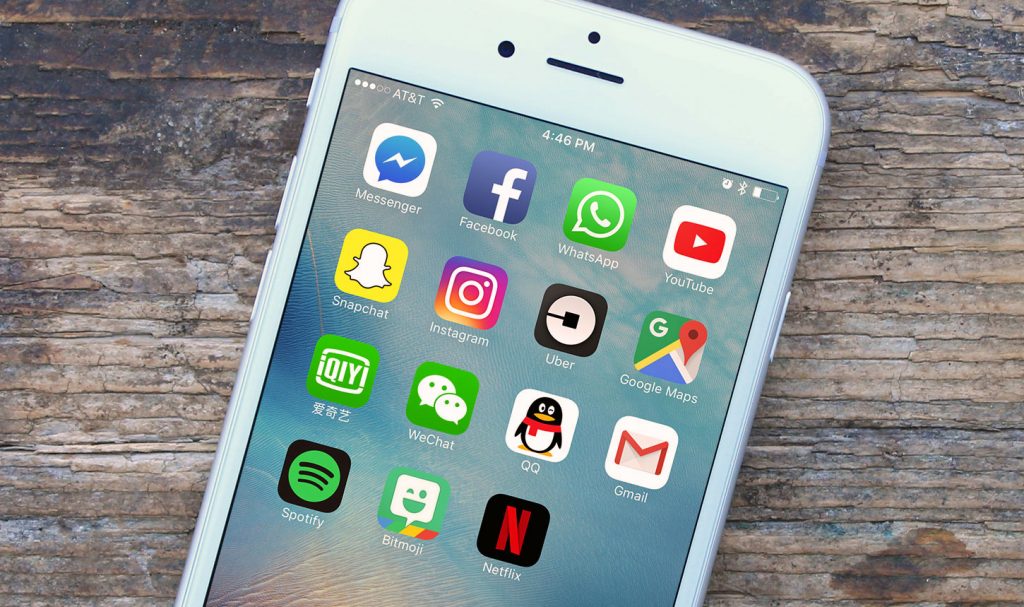 As the number of reasons to use masked apps is very diverse, a number of methods our kids hide those apps is also impressing. If your kid uses Android operating system, he or she has various ways to use standard built-in apps or other third-party applications.
Actually, it is very easy to hide anything on Android, no matter if is a particular app or separate content. Here is how they do it:
Use built-in options of their operating system
Install special apps to hide content and software
First of all, you need to understand that a hidden app should not be actually hidden somewhere on the device. It may sit just on the desktop just renamed or disguised, so no one will ever guess what program it is for real.
Your child can use special so-called ghost apps to hide other applications and change their icons. So, when you see a simple calculator, it does not mean it is that innocent and simple app. You should understand that any kid is going to name a suspicious app with its original title. So, when checking your kid's device next time, do not miss this easy and useful tip and check every app icon you see on the home screen.
And, of course, teens use special apps that can hide any other program without a need to delete it or anything like that. There are lots of such apps out there and here are just a few of a great number:
App Defender
Privacy Manager
Privacy Master
AppLock
Of course, those apps were not developed for kids especially. But youngsters adopted those programs to hide their sometimes dirty secrets from their parents. Those apps are very easy to use and do not require any special skills to install and set them. Such software can hide any application or media content with just a few taps on a screen. So, when you find any privacy associated icon on your child's phone, you should check it with no doubt.
How to Find Hidden Apps on Android?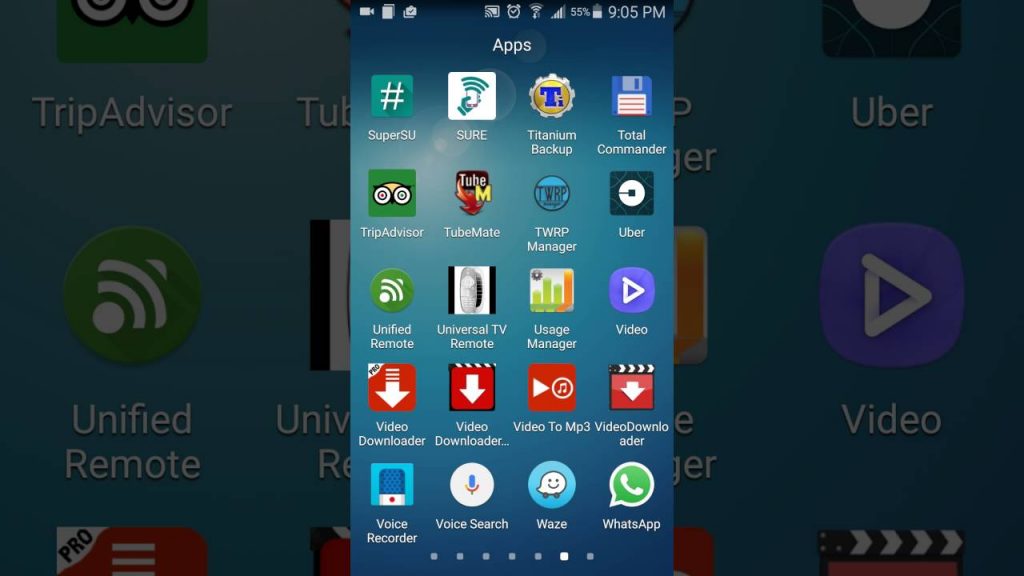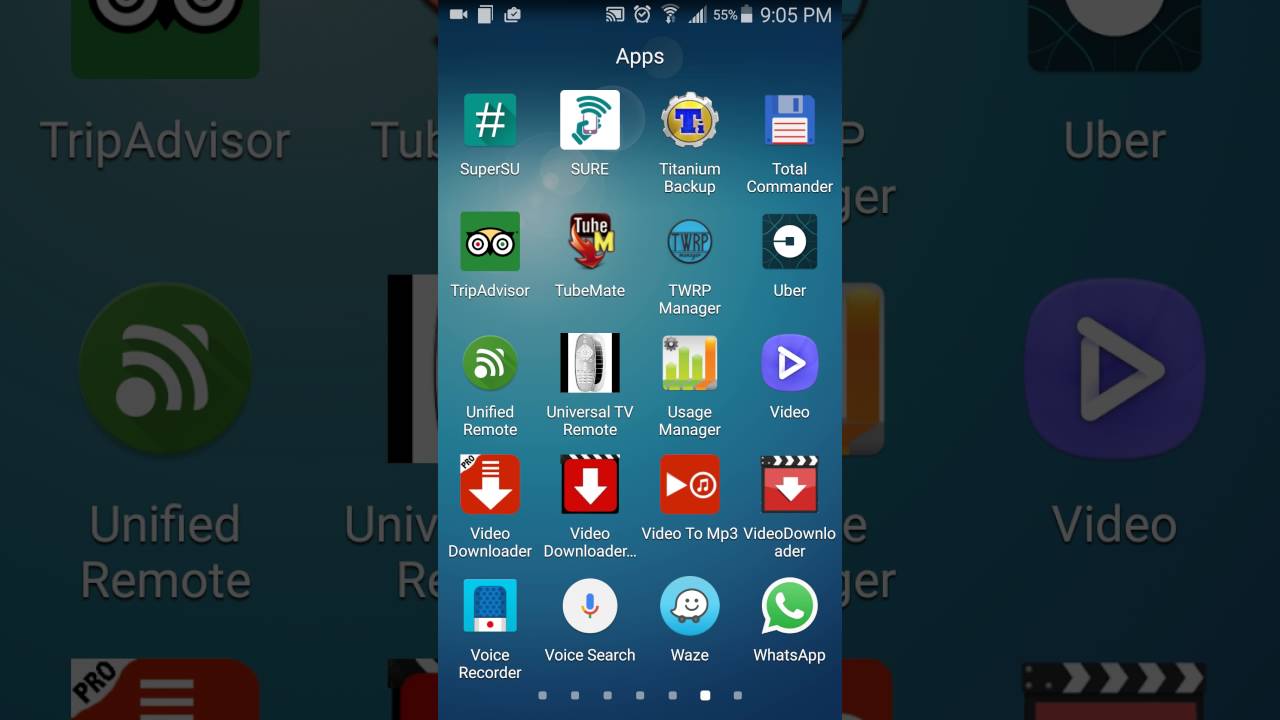 And, finally, the question you all want to know the answer on. We don't want to drag you anymore and satisfy your interest.
First of all, you should check any hidden apps presence with the simplest and obvious way possible. Just go to the Options section and check the list of installed apps of the target phone. Also, you will find there a button to show all hidden apps. Tap it and look if anything changed.
Using Phone Trackers to Find Hidden Apps
And the most effective way to find any hidden apps is to use a spy app. Yes, you should just hack your kid's device and install a tracking program on it. Such cool products as XNSPY, MMGuardian, mSpy, and bunch of others would be a great choice as your parental control app. You will easily read all messages your child received or sent via his or her phone. Also, with the help of a GPS location tracker, you will easily check your teen's activity in real life and why he or she is late for school. To learn more about these fantastic apps we recommend reading few detailed reviews.