What's The Best Way To Tap Your Spouse's Phone?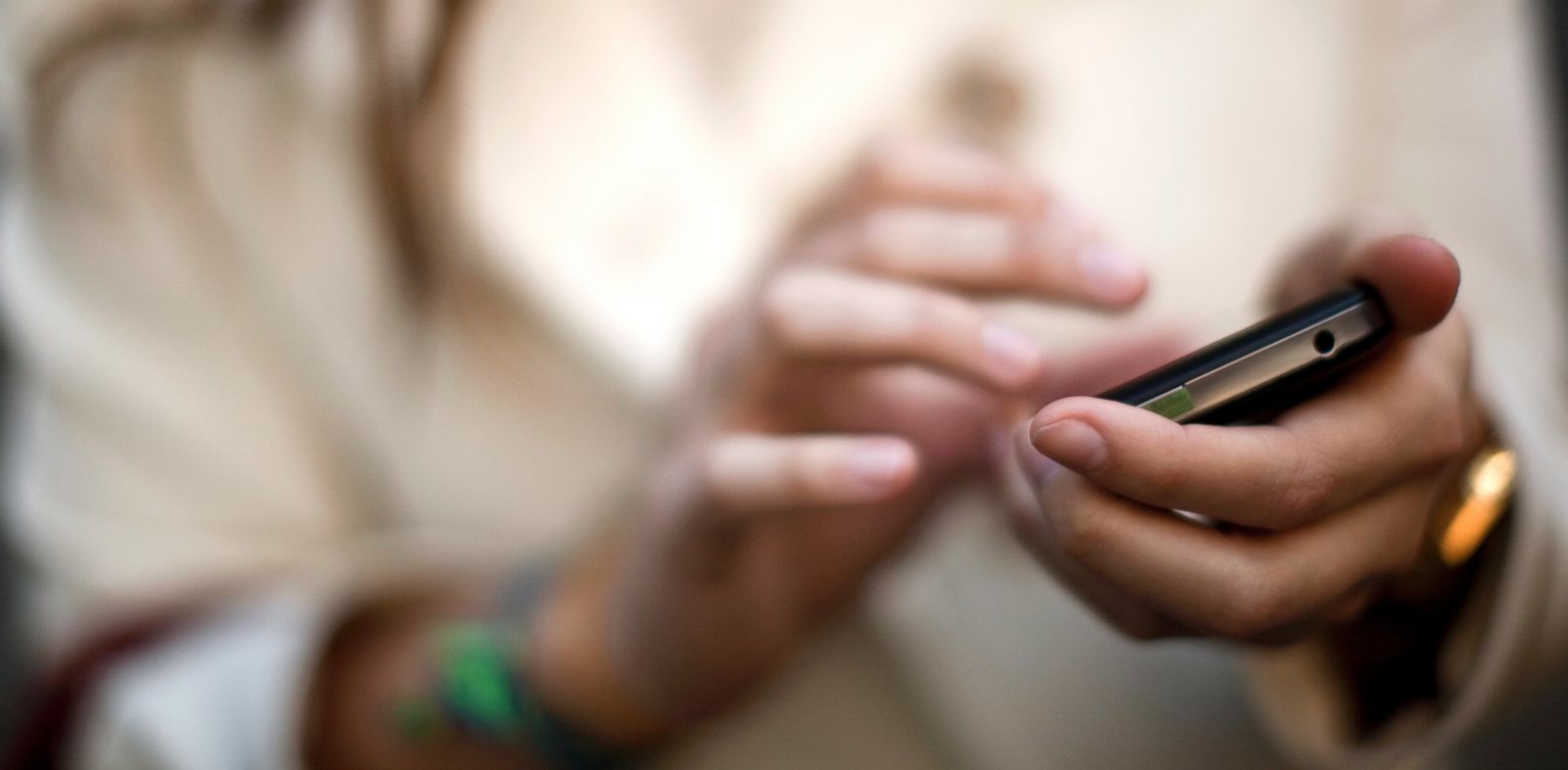 What is actually the best way to tap my wife's or husband's mobile phone? This is a common question of people who think that their spouses are cheating on them. Many of us experienced the feeling of being suspicious. But it's not a problem anymore! Tap cell phone, and you'll get the opportunity to dispel all doubts and be sure in your spouse's honesty.
Cell Phones Are Being Tapped Every Day!
And it happens all over the world! Parents monitor their children to make sure that everything is alright with them. It is a great helper for parental control. The business owners track their employees to protect their businesses from leakage of information and using it for unfair competition. Individuals spy on their spouses and significant others to make sure that they are not betrayed. As you can see, there are many cases in which tapping someone's phone can be crucial. You can do it using special agencies or electronic equipment. But what way is really the best? The answer is easy. It's spyware.
How to Tap Cell Phone?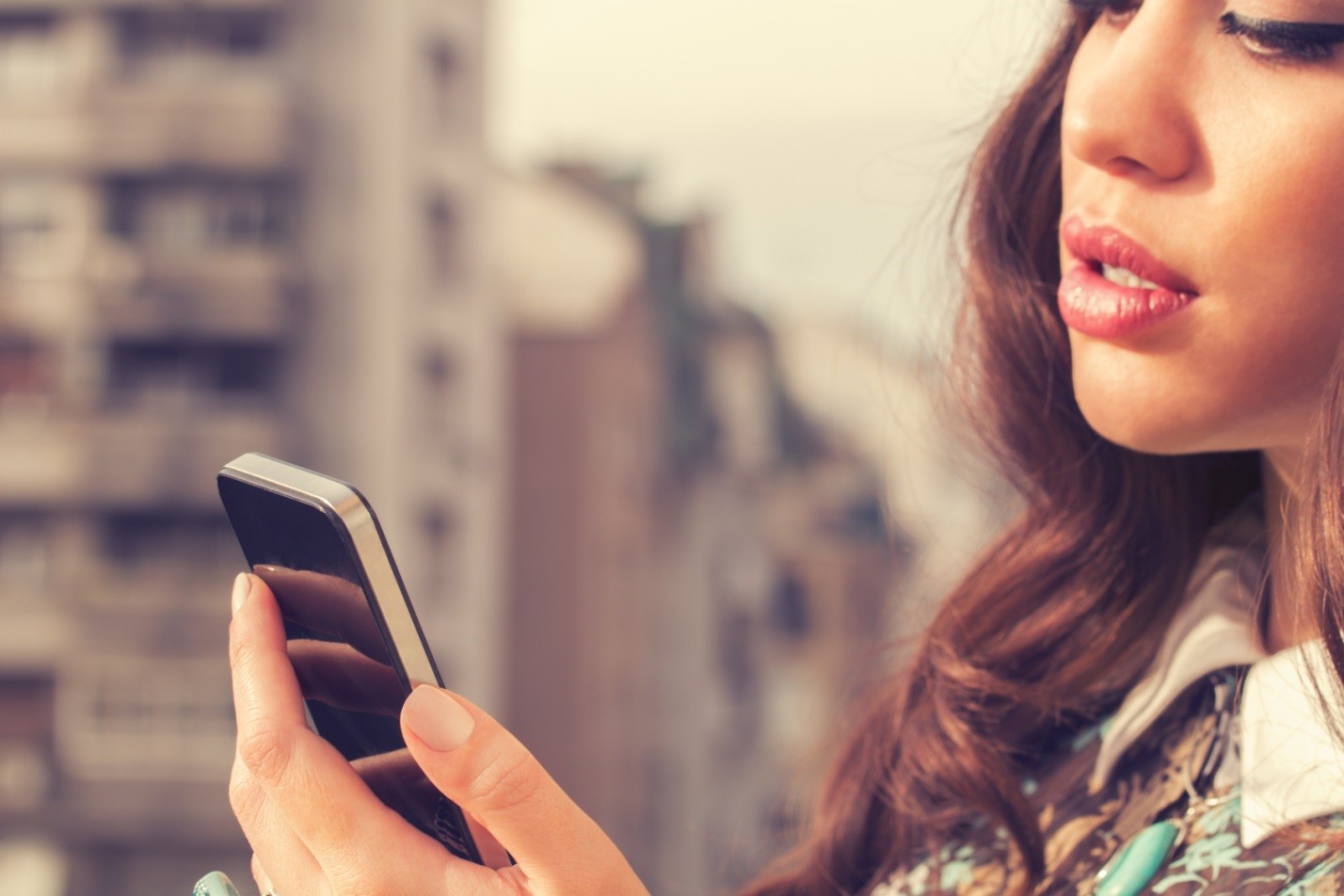 When you need to tap a phone of your spouse, there is a piece of software which is able to monitor or tap into someone's phone, once you install it on the target device. Just like a special kind of keylogger software which records every activity on the PC. Cell phone spy apps tap thanks to the state of the art technology. So you're gaining the opportunity to get into your spouse's device or kids' phones.
However, there are dozens of spy applications for tapping cell phones. Such software is available on the web and will allow you to monitor any target phone in several clicks without much difficulty. It should be noted that overall technology of spy software remains the same, although each of them has its own unique pricing policy, set of features and selling points. You can read professional reviews of good surveillance application here.
What Should You Know about Spyware?
Most phone tapping apps are equipped with a wide range of modern monitoring features. But still, every software has its own share of benefits and disadvantages, like non-rooted Android phones, non-jailbroken iPhones or some compatibility issues. You can read more about iPhone jailbreaking here and about Android rooting here.
However, there is phone tapping software which works on all smartphones be it jailbroken or non-jailbroken and provides a full set of features at the same time. With this software installed on your target mobile phone, you can easily find out all call details: whom your child, friend or spouse have been in contact with and when. A well-designed spy app allows you to monitor all sent and received SMS messages, to listen to recordings of the calls, view call logs, as well as see the user's GPS location and much more. Also, you can do it secretly!
Just Install It And Get Benefits. Look How You Can Do It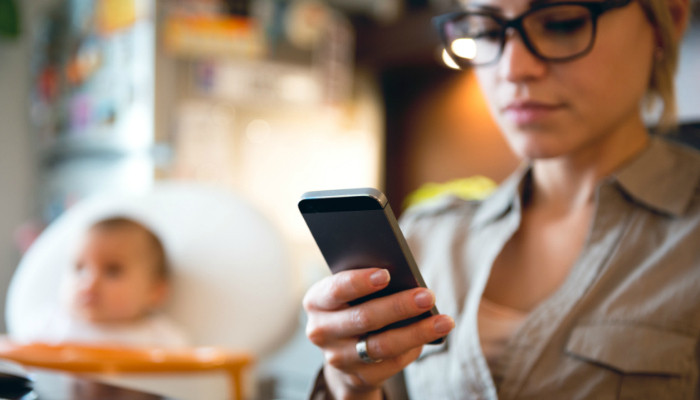 In a nutshell, there are several easy steps that are involved in cell phone tapping. Just follow them, and you'll see it's easy to tap a cell phone of your spouse:
Choose the spy software which suits you the best;
Visit the official website of the software, subscribe, get the link and download the installation file of the app;
Install the tapping software on the target phone, but first, check the compatibility;
Create a personal online panel using your password and a valid email;
Track the user of the phone. He or she will not actually know that you have installed your secret phone tapping app on the device;
Now you'll start receiving records of all phone activities of your spouse which will be displayed continuously in your personal online dashboard.
Which Features Can Help You to Track Your Spouse's Cell Phone?
Call Logging
If you feel some doubts, it's really a good idea to keep an eye on whom your spouse is calling and who calls him or her all the time even when you are not together. A well-designed spy software lets you do this without any problems. It will allow you to block unwanted phone calls, just determine the numbers.
SMS, Instant Messengers Tracking and Keylogging
With a spy app that is installed on your target phone, you get the power to view every text that was sent, received or typed using the cell phone. You don't even need to have access to the target phone because all recorded messages will be available in your personal online dashboard. With the increasing usage of instant messengers such as Viber, Whatsapp, Skype, etc. over the traditional phone calls, tapping into these text messages has become something like the new generation of cell phone tapping.
GPS Location Tracking
Tap cell phone of your spouse and you will be able to track every step of your target phone with the help of detailed virtual map which you'll find in your panel. Thanks to this sophisticated feature you can find out if your spouse is really working or hanging out with friends. Some apps are able to identify target cell phone's location even if the regular GPS is unavailable at the moment. If you need this option, check it before subscribing.
View Multimedia Files and Manage Apps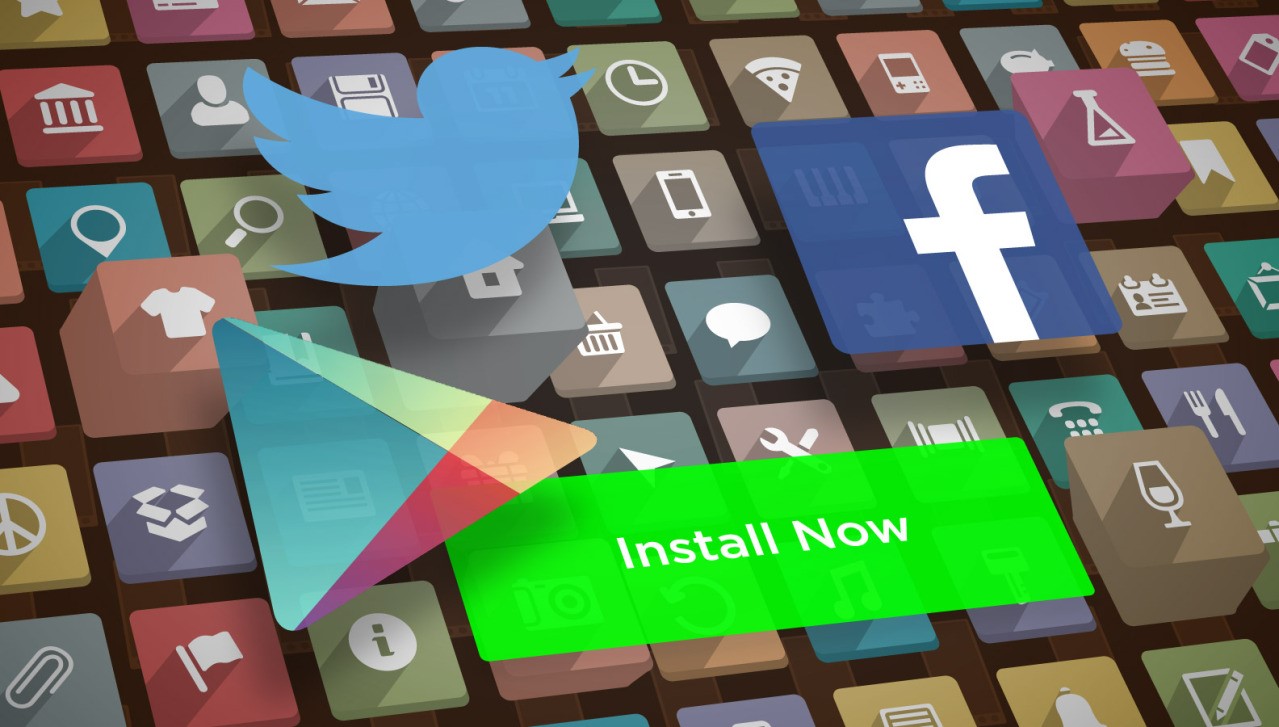 Using spy apps allows you to view all multimedia files like sounds, photos, videos. The app gives you a log of every multimedia file which includes the exact time when the media file was captured, sent or downloaded. The app uploads all the files to a remote web server, and you can view them using your dashboard.
There is also possible to get a full list of applications that were installed by your spouse, so you'll see all his activities. For example, you'll get the information if he downloads Tinder.
There are also some other common features of spyware which include Internet surfing history (web browser history), access to the contact list, some remote control features, etc.
It seems that everything is clear now. And you've got a full picture of the question what's the best way to tap your spouse's phone. But if you are still hesitating or have some question, just ask them in the comments to the article.