Best Hidden Phone Call Spy Applications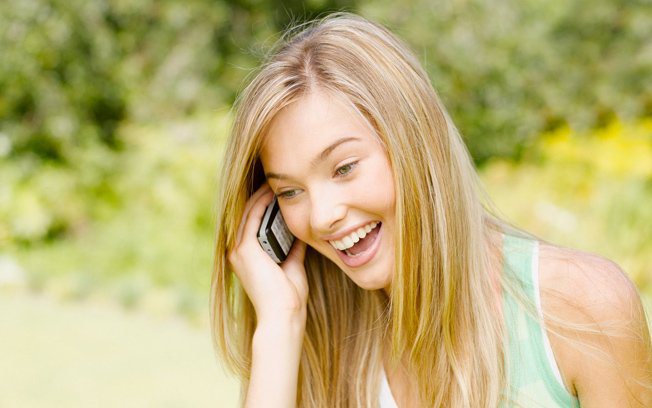 Sometimes we need to find out what is going on with our children, our businesses or our spouses. And a cell phone of employees or children can give us the detailed information that we need. In which way? With the help of call spy apps which give an opportunity to perform things that even detectives will like.
Call Spy Apps: What Should You Know About Them?
The phone call spy app is the breakthrough in the market of software. Such apps make it possible to track all activities using the target device (tablet or cell phone) including phone calls, SMS messages, GPS location, etc.
The stealth mode and remote access
Almost all of call spy applications work in the stealth mode. It means that you can track phone calls without being detected. After the installation, the app will disappear and won't be displayed on the target device. The owner of the target phone will never notice you and won't know that you spy on his phone calls.
You should have physical access to the target cell phone only once during the installation. After that, you'll get the opportunity to track phone calls and other activities remotely without having access to the phone.
How to Use Them?
The interface of call spy apps is usually user-friendly, and the installation process is fast and simple. Even if you are not an advanced user, you won't have any problems with call surveillance applications. How to install the phone call spy application? Just follow several simple steps described below.
Read reviews of the popular phone call spy apps and choose the program which you like and which suits you the best (take into consideration the purpose of cell phone surveillance);
Find and download the installation file of the call tracking application;
Run the installation process on the target device;
The installation does not take much time and doesn't require special knowledge;
Create your personal account online using your email and password.
Now you are ready to start tracking phone calls. Just sign into your personal panel and all information including call logs will be in a full view. The app will capture the data and upload it to your personal account. You can access your online panel from any device (cell phone, tablet, computer) which has the stable Internet connection.
TOP-5 Spy Applications for Tracking Phone Calls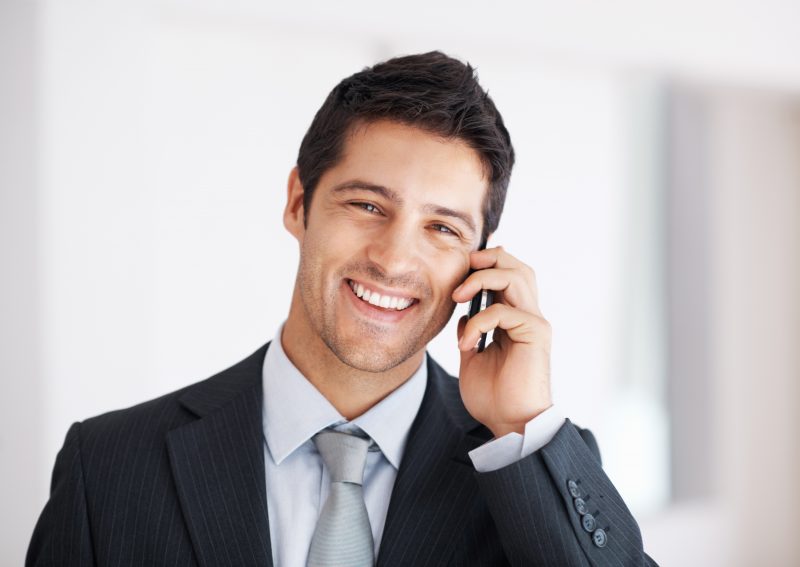 MSpy Monitoring Software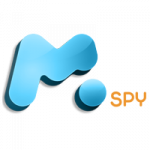 mSpy application is a well-known leader in monitoring solutions on a global scale. The application's aim is to satisfy customer's needs for safety, convenience, and security of their families and businesses.
Pros
Dedicated customer support. You can contact a customer support team 24/7 via email, chat or using the phone;
Ability to store your data. Thanks to the app you are able to securely store, export and backup your data;
The software gives an ability to track several devices at the same time. It's great that you can monitor smartphones and computers.
Cons
The app is compatible only with iOS, Android and Windows devices;
MSpy's price is not low.
uMobix Spy Software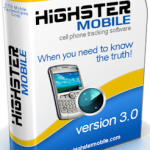 uMobix is a top rated application which can be used for parental control and for monitoring employees. uMobix call spy app is a popular and powerful tool which is extremely useful for comprehensive monitoring.
Pros
The price of annual subscription is affordable;
You can get free lifetime upgrades;
uMobix works will all phones and tablets that are working on different operating systems;
Cons
You can't use free version to try call monitoring;
The absence of live customer support.
FlexiSPY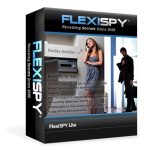 FlexiSPY is a well-known monitoring software which provides over 150 mobile spy features. It is effective and reliable; you can check it reading many positive testimonials.
Pros
Your rights are protected by money back guarantee;
Ability to buy an Installation Service and to make the process easier;
High compatibility of the software;
The app provides an exclusive set of monitoring features;
Cons
The software is unable to block phone numbers and unwanted applications;
The app requires the device to be rooted for the proper work of the spyware.
SpyEra Call Spy Application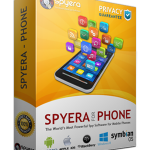 SpyEra is one of the most powerful and effective call tracking software. It is a completely undetectable app the aim of which is to help you to protect your children and to track activities of your employees.
Pros
Compatible with many devices;
Quite easy to install and to use;
The surveillance application provides a great set of spying functions;
SpyEra allows you to move the app to any other compatible device;
Ability to get notifications of calls;
Cons
Phone jailbreak is required for the proper work of the app. Read about jailbreaking here;
Physical access to the device is required;
The app is quite expensive;
It is not easy to install it on the iPhone.
Teensafe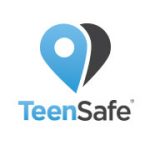 Teensafe is the best application for tracking kids' phone calls. This software was developed especially for monitoring children.
Pros
A great number of options which helps to control your kids;
Affordable price for the call spy software;
There is no need to jailbreak iPhone;
You can add additional numbers of teens' devices without any additional cost;
A 7-day free trial version is available.
Cons
The customer support team is not available 24/7;
Online Chat is not available on the official website of the call spy software;
Pictures that are received or sent via text messages are not tracked by the application.
Conclusion
There are many call spy applications, and each of them has its own pros and cons. The app may cost more, but at the same time provide many additional monitoring features besides the call spy option (for example, recordings of the calls).  Some apps are able to make a reserved copies and provide an ability to manage the device remotely. There are applications which make it possible to monitor several devices at the same time. So when you want to track several kids, it's better to choose them. In this case, you can save your time and money.
All call spy applications described in the article are definitely worth using. Just choose the best one for you. If you still have any questions about tracking calls and call spy applications, please feel free to ask them in the comments.